With shimmering blue ocean views and palm tree lined front yards, Miami homes offer the perfect backdrop for creating beach-chic coastal interiors and Rotsen Furniture has designed and produced their first piece of custom furntiure to help effortlessly complete the look! White wash coats have been used to give a distressed white look to this coffee table which can work nicely as a unique, conversational accent piece in a typical modern Miami home or can be used to blend perfectly in a typical beach house or farmhouse style interior. The natural elements and organic aesthetic of the coffee table create an instant shabby chic finish and appeal.
Get The Look:
Using paint and stain one can vary the hue and appearance of just how vintage-looking the white washing turns out, and at Rotsen Furntiure, each piece of furntiure is custom designed and hand crafted by highly skilled woodworkers in the United States and Brazil. With strikingly contemporary designs, Rotsen is known for a creative combination of contrasting materials, both new and old. A strong dedication in the reutilization of materials, Rotsen melds wood salvaged from decaying bridges, old barns and demolished structures, harvested from fallen, well preserved trees, or from sustainable plantations and well managed forests with metal, glass, and Plexiglas to create furniture that is luxurious, distinct and unforgettable.
White washed furniture is the latest texture, color and finishing option offered by Rotsen and we can't wait to see more of it throughout our projects!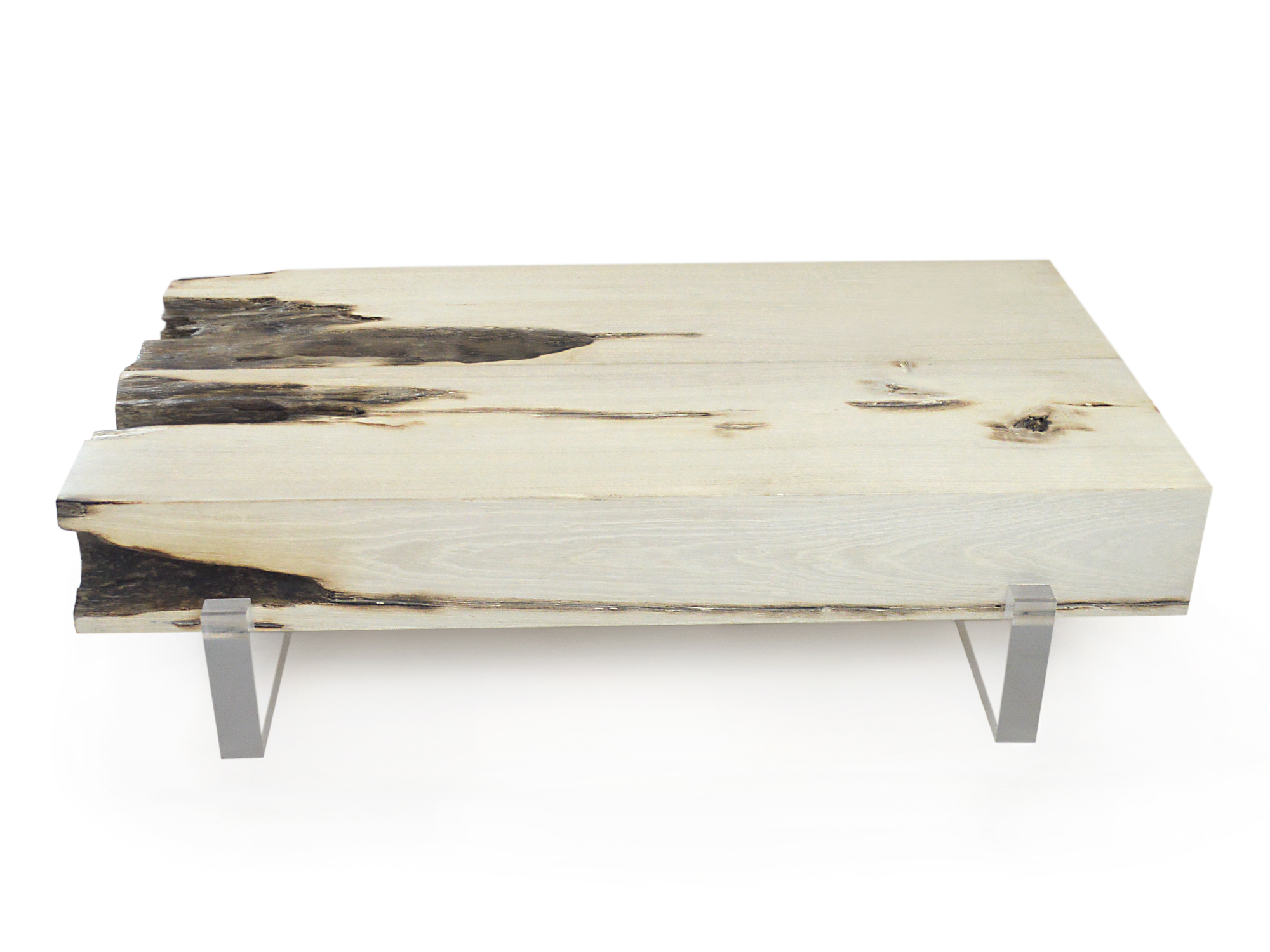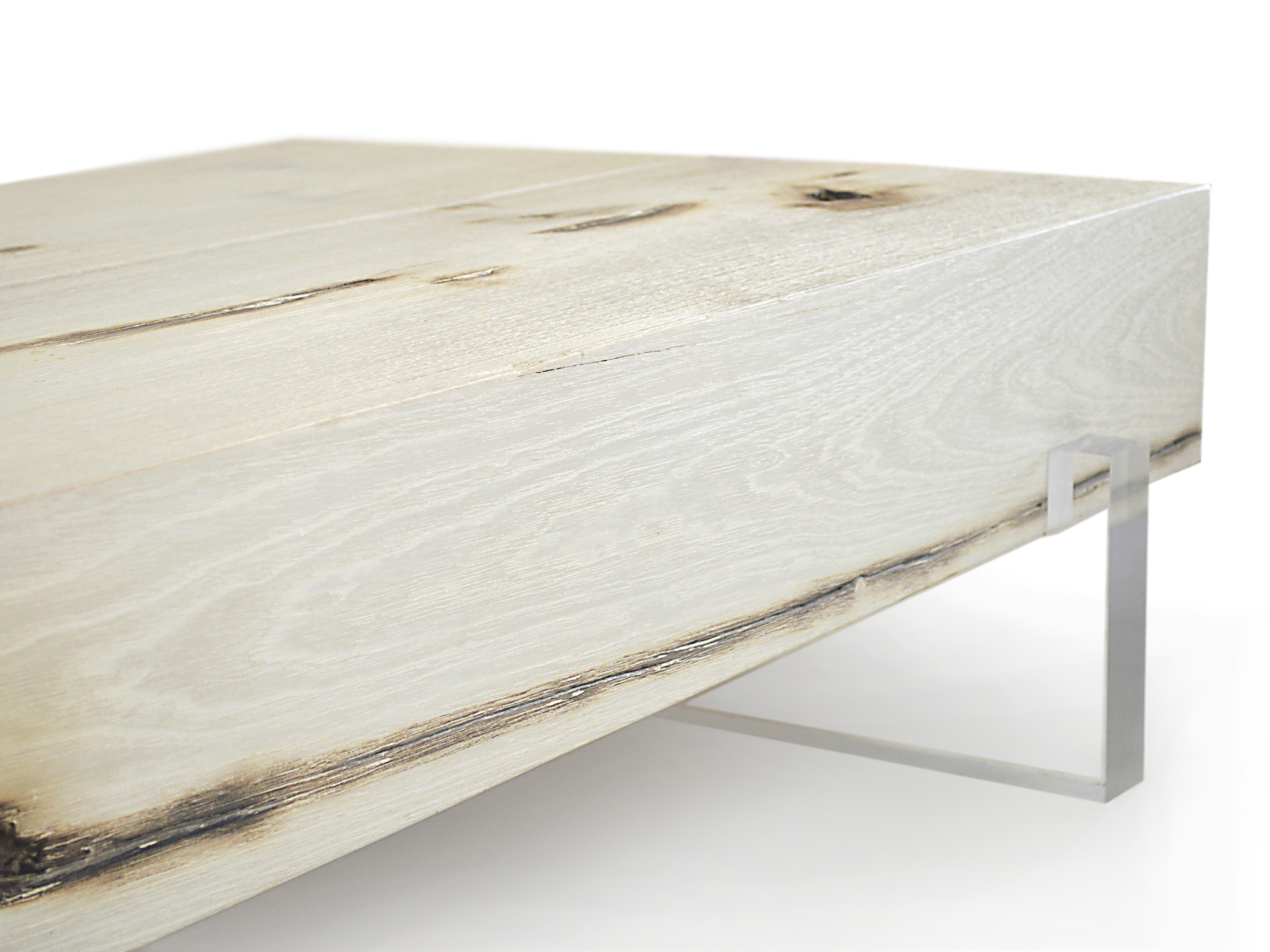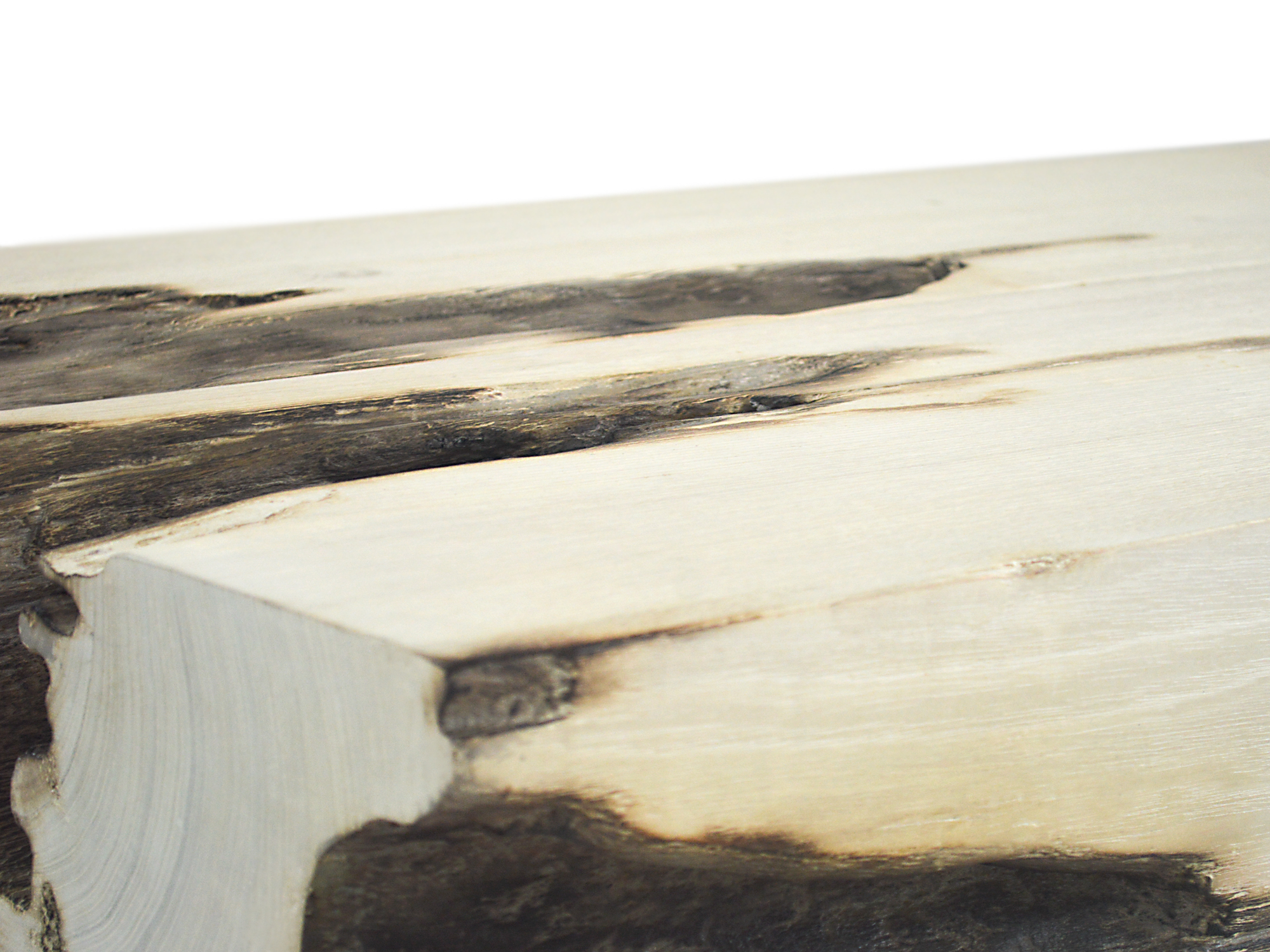 For more information on the Reclaimed Ellipse Coffee Table, Click Here, and be sure to follow us on Instagram as well for more updates into the Miami Design market!