Earlier in the week we shared some photos and updates into one of our latest projects, Hilton Hotel Teams Up with Rotsen Furniture. A a big job that we are working on for the Hilton hotel chain. They have commissioned Rotsen Furniture to produce and manufacture a bulk order of the Citriodora wood stool, the Walnut top Coffee Table with Metal Legs and the Mandala Console Table. Today, we want to take you behind-the-scenes to show you just how we have been feverishly churning out some of these pieces – today we are highlighting the Citriodora stool production process…
We at Rotsen Furniture feel it's important to share these details on our blog and with our readers and followers because not only is it important to touch the raw materials but to see the photos in order to better understand the process of creating our custom furniture from start to finish. In order to gain a true appreciation for the unique pieces, it takes time and dedication and a complete education about the materials we use, the process, and the challenges we face as a top carpentry company here in Miami. You might be surprised to learn just how complex it is to create something that, when finished, looks so simple and clean.
Rotsen Furniture's custom pieces are all  individually and meticulously hand-crafted, influenced by the earth's natural materials. Each piece is uniquely yours. Reach out, feel and create your own connection with nature.
About Citriodora Wood: 
Most commonly cultivated throughout much of Southern Australia , Citriodora trees are widely attractive in appearance, generally long and narrow with pinkish bark and dangling leaves shaped like pendants.
Dimension Specs:
18" Diameter x 16" 1/2 High
The Stool "Before":
The "Stool" After: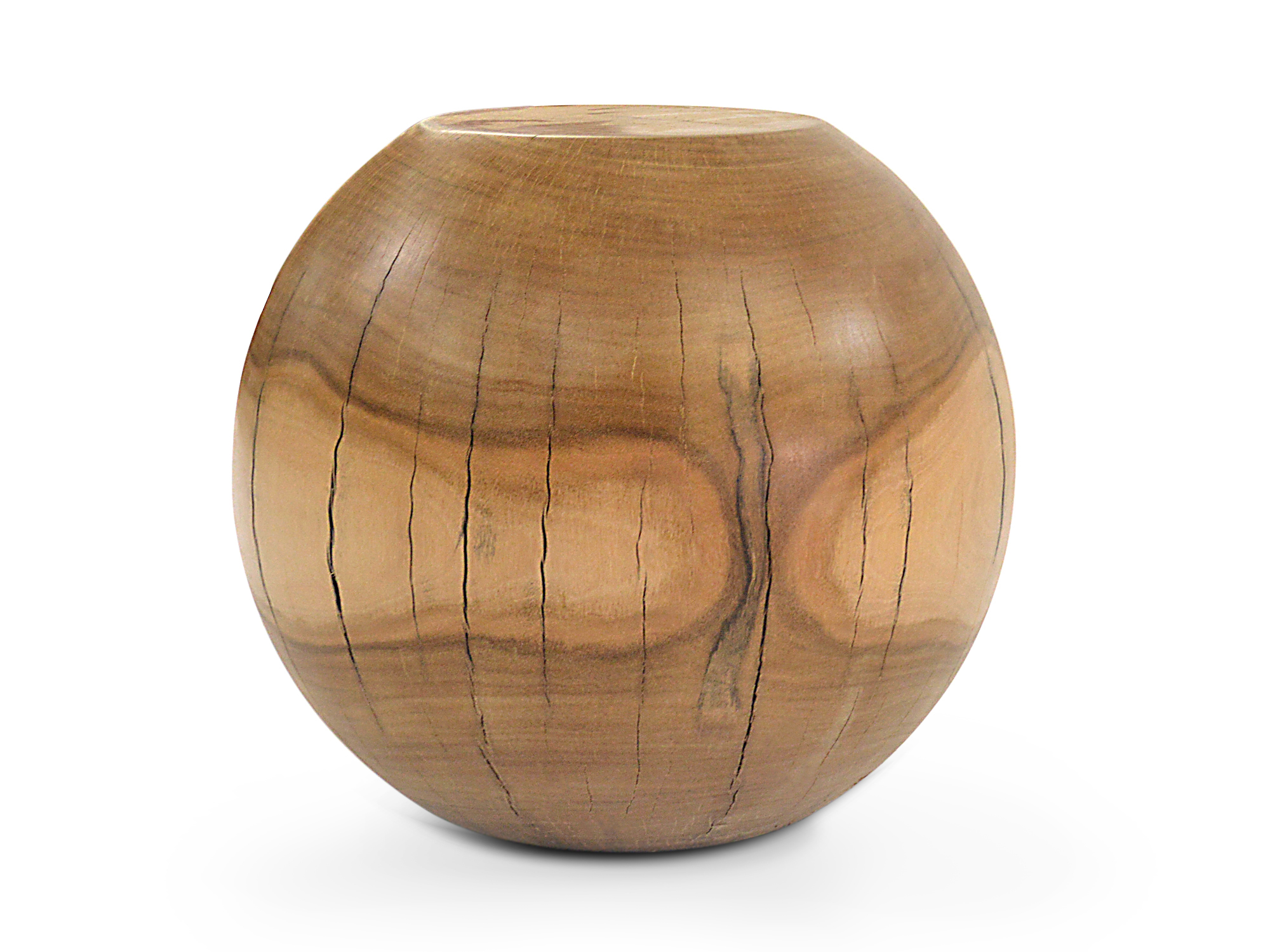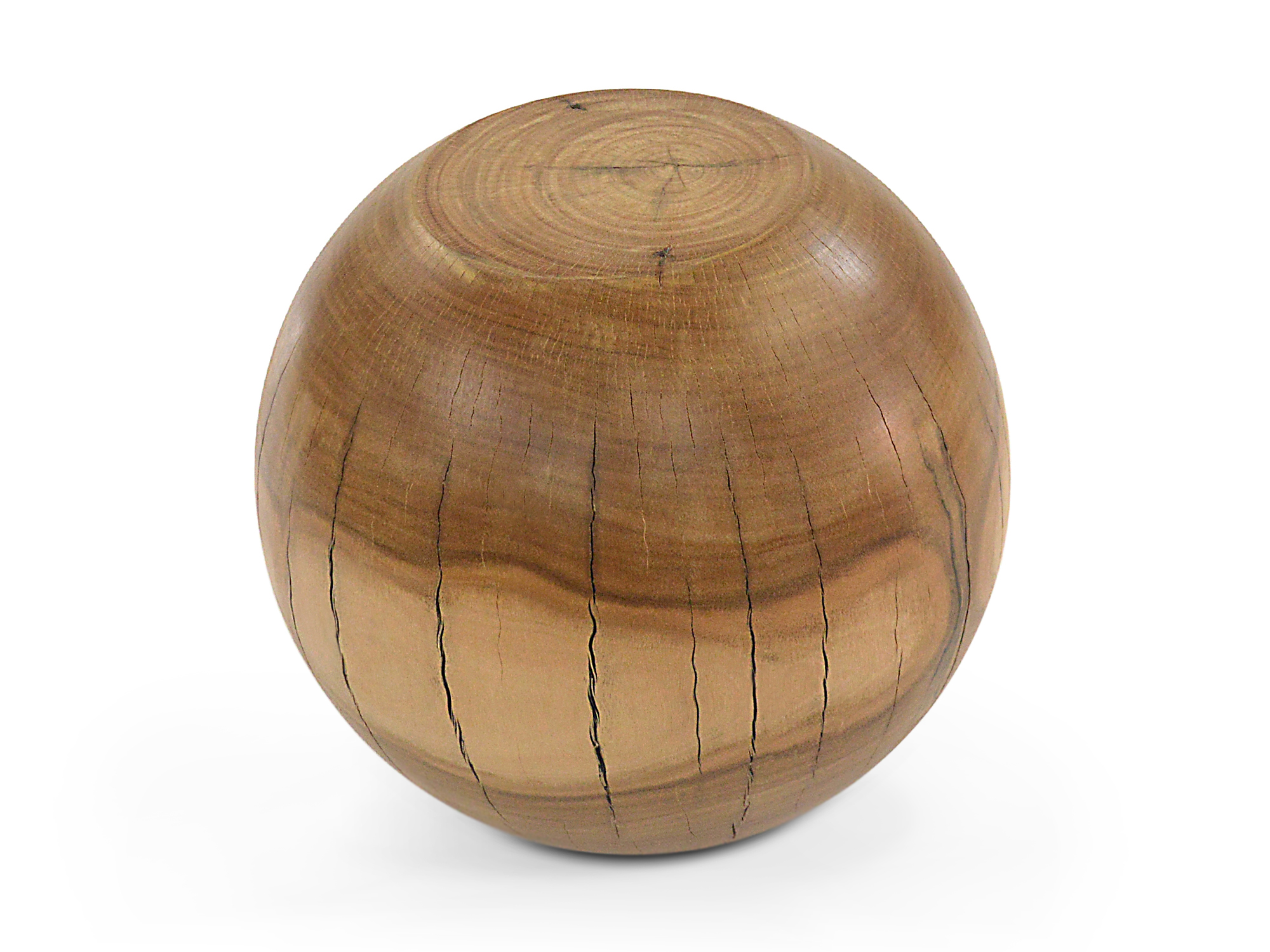 For more information and behind-the-scenes of Rotsen Furniture, be sure to follow our BLOG for more updates!