We are so excited to be working on another great project with the huge hotel empire, Hilton Hotels. This time, we were commissioned to design and manufacture a bulk order for the Citriodora Stool, the Walnut Top Coffee Table with Aluminum Legs and the Mandala Console. The pieces are to be placed throughout the common areas (like the grand lobby and lavish recreational rooms) at the Hilton Grand Islander in Waikiki, Hawaii which is slated to open early 2017. We could not be more excited to be participating in such a coveted grand opening!
The Hawaiian hotel is designed to elude a bold interpretation of modern island design, which is the perfect base in which to place our pieces! Rotsen Furniture  creates pieces that integrate wood's organic characteristics with a clean, graceful and modern aesthetic. The starting point and inspiration for each piece comes from the wood itself. The materials speak to our designers and guide them to create unique and custom heirloom-quality furniture and artwork. Combined with the additional elements of metal, glass, and plexiglass, the result is impressive, holistic pieces of exquisite craftsmanship. Our collection at Rotsen Furniture  can be elegantly adapted to different environments due to its simplicity of form, balance and precision to create a peaceful ambience in any room or space whether in a private residential home or a large hotel.
These natural and organic characteristics of our custom furniture pieces are what appealed to the Hilton Hotels for their warm, rich and vibrant culture that surrounds the diversity of Hawaii's most enchanting island. The Grand Islander will offer a modern island experience in the heart of Waikiki's most celebrated resort and we can't wait to be a part of the experience!
Take a look at the progress of our pieces and be sure to check back soon for more updates into this project: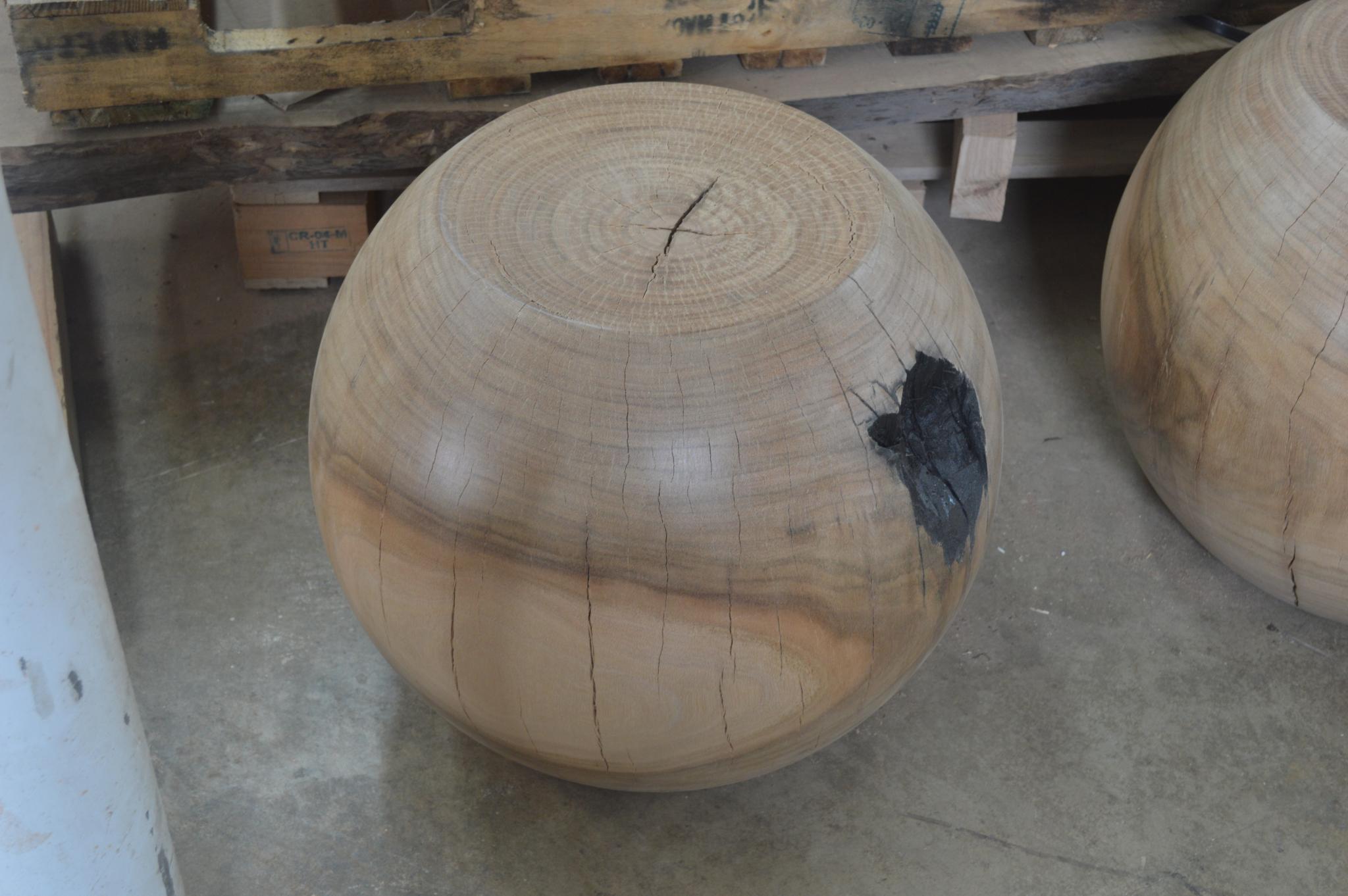 For more information on Rotsen Furniture, visit us online today!