We hope everyone had a fun and celebratory Memorial Day weekend! Now, it's back to business at Rotsen Furniture and we are slowly easing into our workweek with a breakdown of some of this year's biggest design trends to keep an eye out for this summer! With our recent trip to the ICFF International Contemporary Furniture Fair in New York City, we are feeling heavily inspired by some of the world's biggest and best design minds and sharing today some insights into how we see furniture taking shape this summer.
1.Focus on Industrial Materials 
One of the biggest trends we noticed this year among many of the different booths was an industrial touch to the overall decor. This could mean anything from an exposed brick background to furniture that contains exposed hardware and lighting that that is very hard wired, weathered and mixed with other naturally mechanic elements. One of our favorite uses of an industrial influence is using that of the material, concrete, like this table seen below which was turned into a table tennis activity during the show! We also love seeing a strong and influential table base, like in the photo below, which helps to create a piece of furniture that will become the staple piece/anchor of a room. This is the influence of heavy materials such as dark and hammered, thick slabs of metal.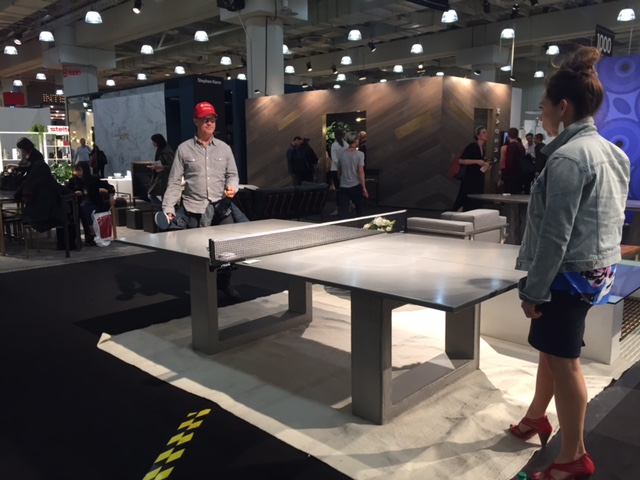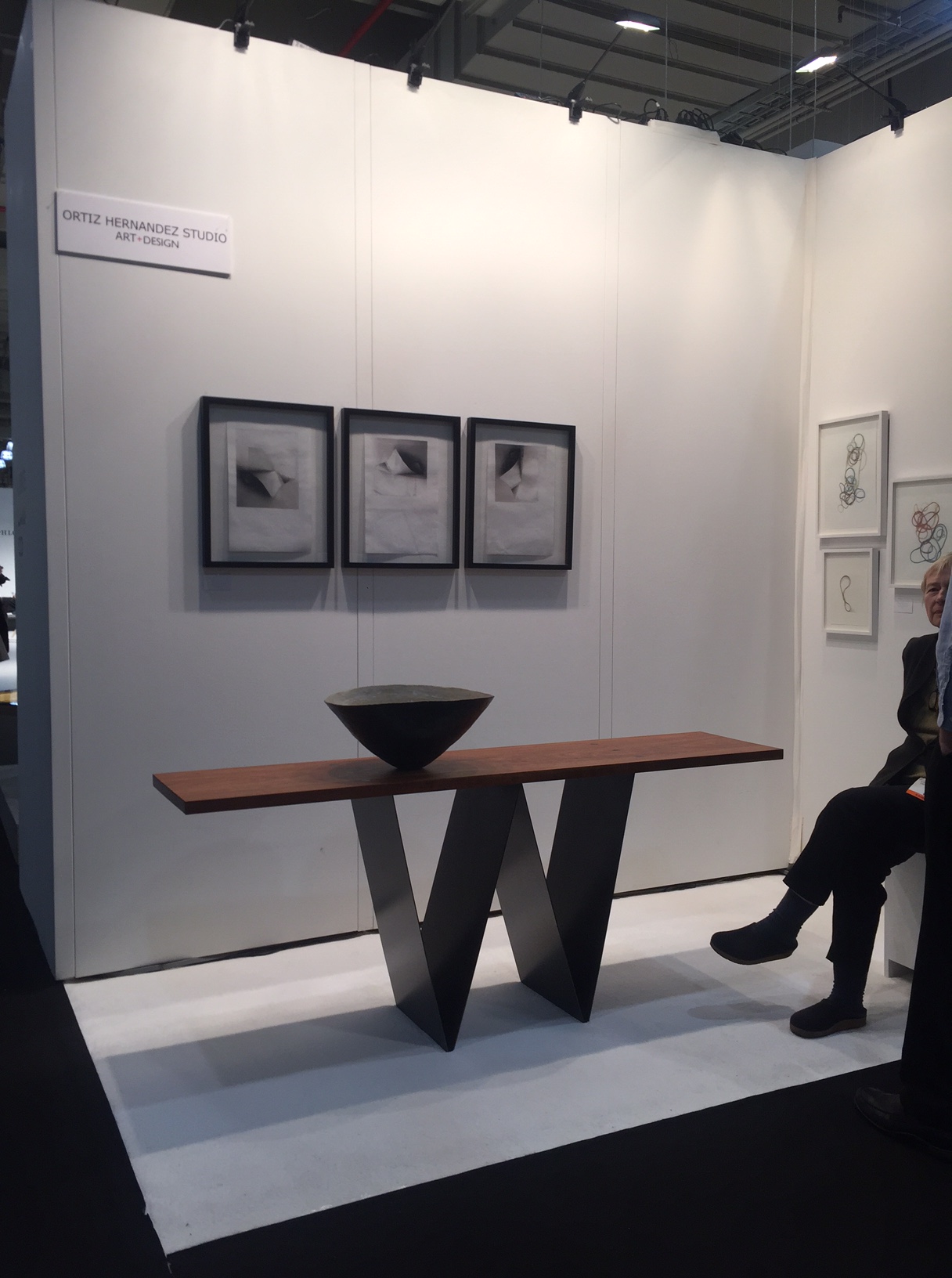 2. Whitewashed Woods
A great and affordable way to easily transform a heavy interior that might be controlled by darker woods is to utilize the technique of whitewashing. And we have been receiving A LOT of requests for white washed woods lately so this is definitely a trend to keep an eye out for at Rotsen. Check out the exterior wood panels from European and Canadian wood supplier, Atmosphere and Bois (read more about this favorite vendor: ICFF Highlights Part 2). Utilizing white washed wood is a popular technique amongst beach-themed interiors as it's a great way to draw a connection between the natural and organic elements of the outdoors and the interior furniture and design.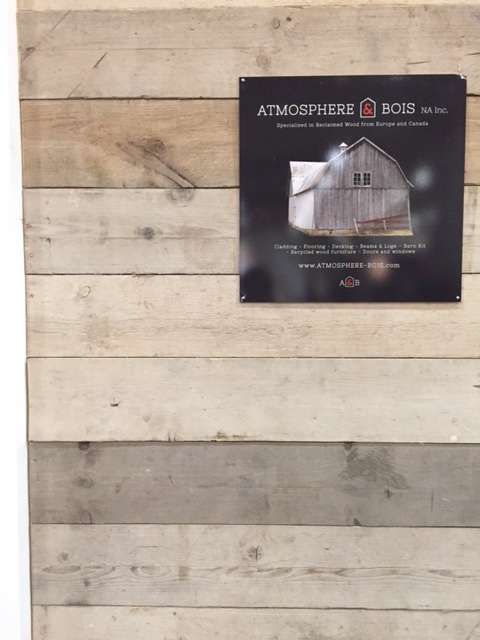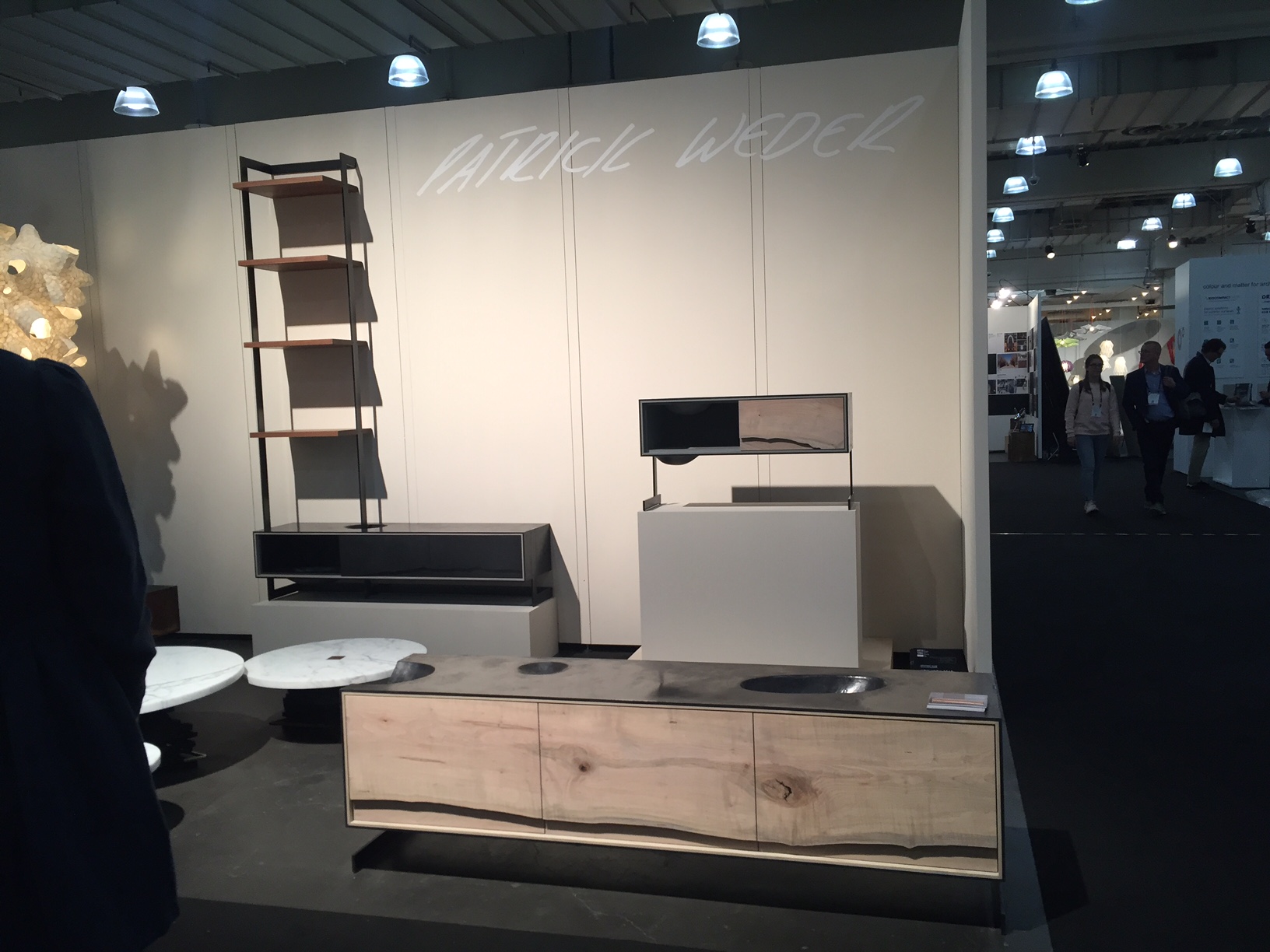 3. Brass & Copper Accents 
Keep an eye out for a lot of beautiful detailing in the coming months. At Rotsen Furniture we love integrating different materials into our custom pieces to help accent the piece's unique personalities. This year, we are seeing less of the typical stainless steel and polished chrome and more of the vintage inspired brass and copper colors. We personally love the contrast between darker woods and these rich decorative accent colors and we can't wait to start using them within our portfolio. Check out this table's unique and shiny piece, which makes a bold and rich statement.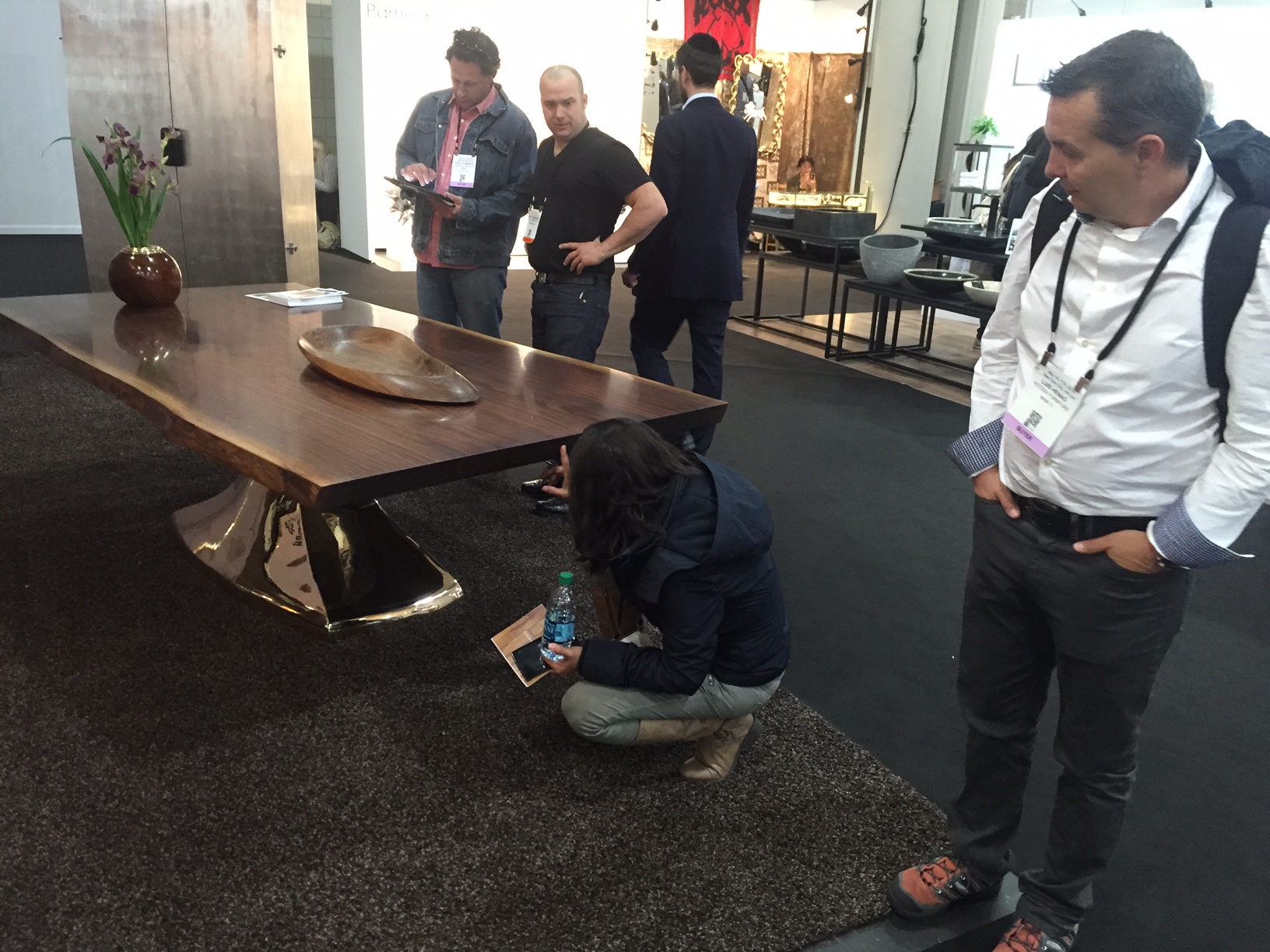 Thank you so much for following along Rotsen's recap of the 2016 ICFF Contemporary Furniture show. To catch up on any posts you may have missed, visit the BLOG by clicking here.