In continuation of this week's ICFF re-cap, today on the Blog, Rotsen Furniture is sharing more highlights from our favorite vendors, highlights and findings from this year's show. With a particular interest in making sure to see all of the top manufacturers who are incorporating wood furniture into their custom designs, we mapped out our list based on these requirements.
We saw a lot of really creative stuff this year, including fun and different applications of wood, from using planks as part of a ceiling design to extremely large tables (we're talking HUGE – see photos below from TBD) that serve as interesting decorative accents great for hospitality and commercial projects. The inspiration is endless and we can't wait to take back an accumulation of learning's from what we saw and apply it to the delicate, unique and custom pieces that we are producing now and in the near future at the Rotsen Furniture Studio.
Take a look below at a few of our favorite booths: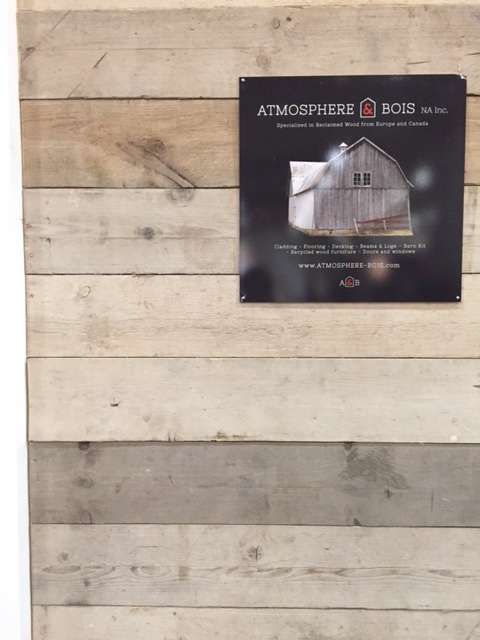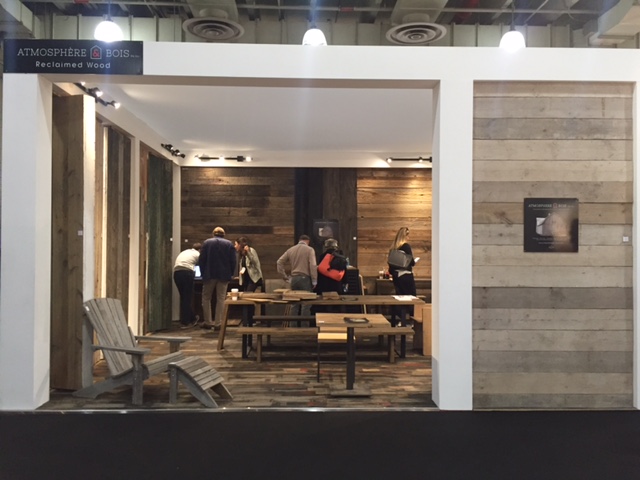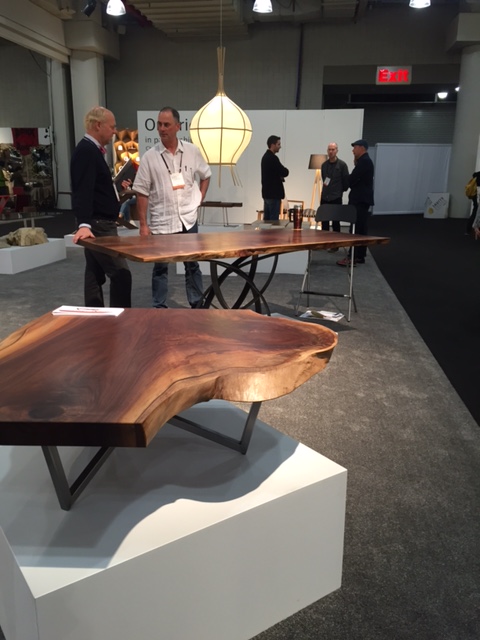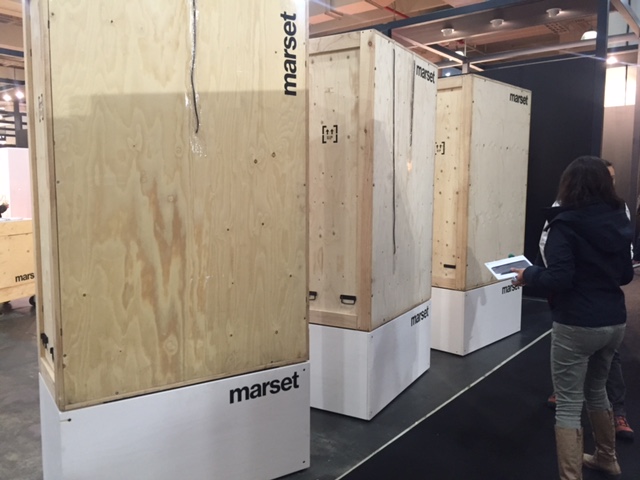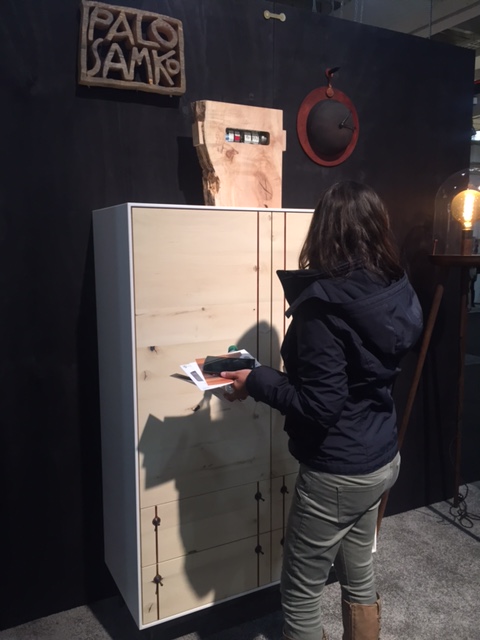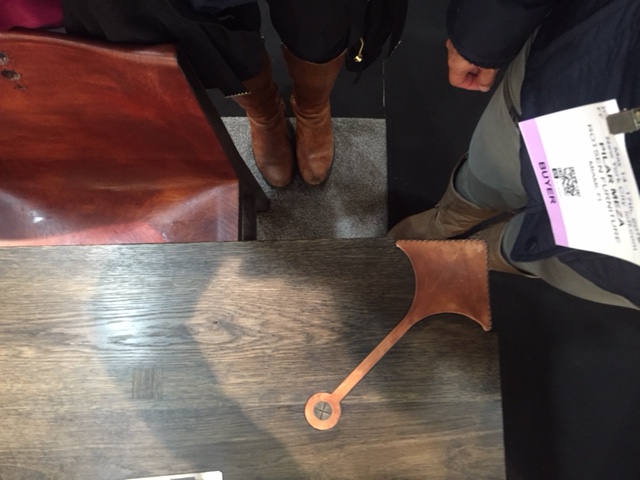 Be sure to check back next week as we'll be talking about the trends we noticed during the show and how we see them affecting the 2016 Furniture Design market!