Press alert! Rotsen Furniture is featured on Dering Hall
Thank you so much to Dering Hall for featuring one of Rotsen Furniture's custom-designed coffee tables on your website! Dering Hall is a premier resource for interior design and home decor fans to resource as a curated selection of high-end design. We are honored to be included amongst their selections of inspirational design products.
Click here to READ THE FULL ARTICLE or take sneak peak inside their feature of the Teak Slab Coffee Table below:
About the Live Edge Teak Slab Coffee Table 
Rotsen Furniture creates strikingly sculptural designs that take their unrivaled beauty from the combination of exotic woods and contrasting materials. This teak table is made from a single slab of reclaimed teak. For more information on the process behind how we create these spectacularly unique and decorative pieces from the fallen wood of Brazil, California and Costa Rica, read here, and continue to follow along the blog.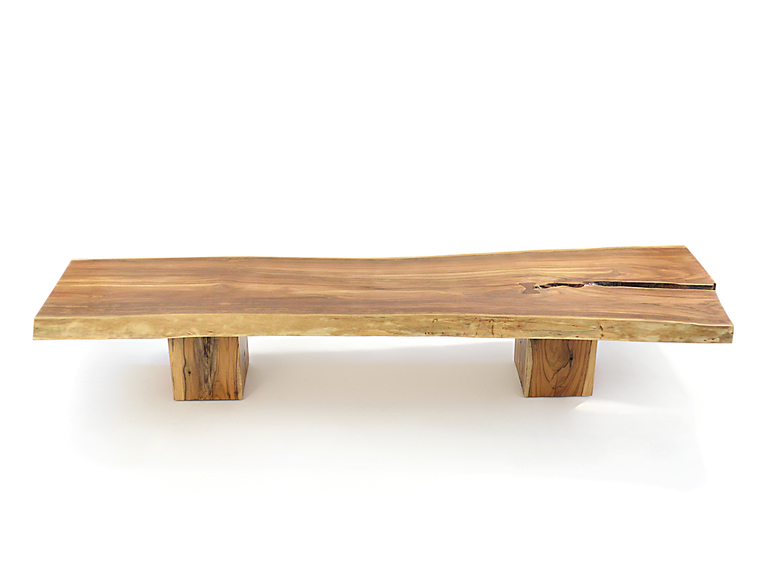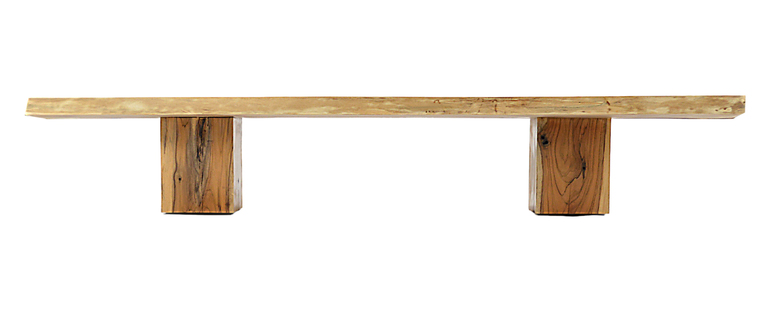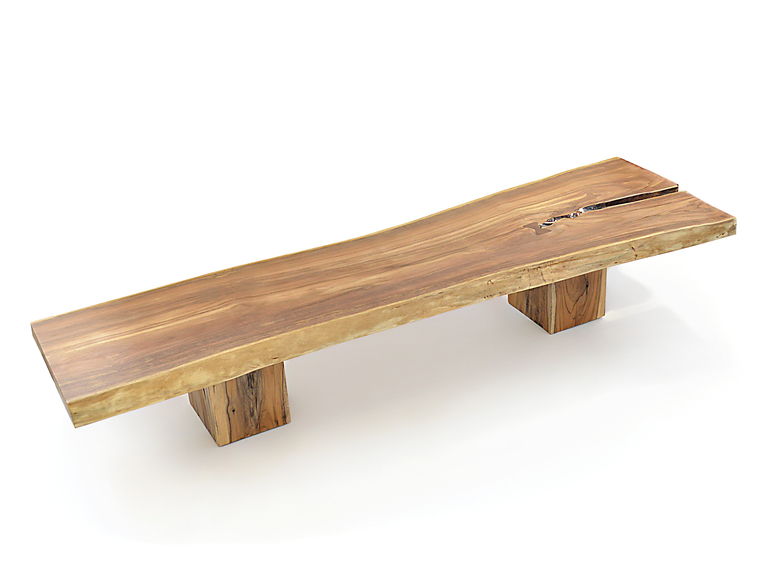 CLICK HERE to read the full article and to Shop the look on Dering Hall