Top 5 Favorite "ON SALE" Furniture Pieces:
Every once in a while, we like to browse through our inventory and put some of our "Ready-To-Ship" furniture pieces on sale. This helps us to keep our warehouse open and with more room to work on and build our custom commissioned items. These pieces are created with the same diligence from our skilled woodworkers in Miami and Brazil and are held to the same high standards of our custom pieces. Rotsen Furniture is at the top of their game, making sure to stay in touch with the hottest interior design trends and with that, we create these pieces in advance to appeal to the Contemporary, transitional and Modern design enthusiasts.
Take a look at this week's Top 5 highlights from our "On Sale" Items:
1.The Redwood and Aluminum Base Coffee Table: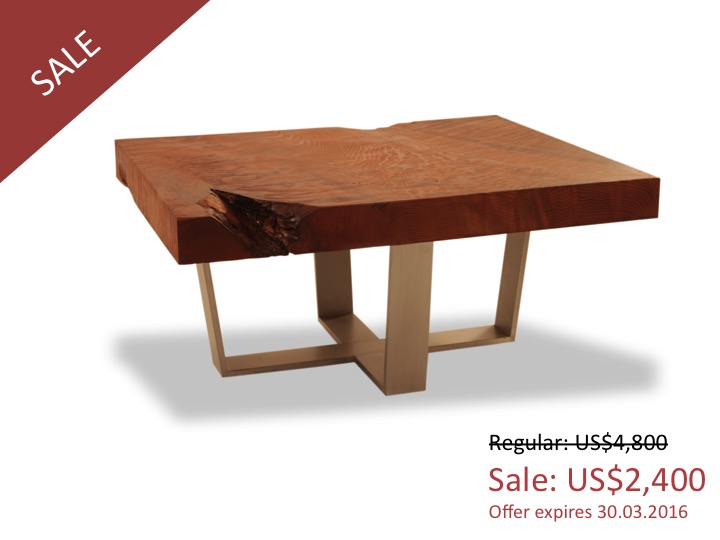 2. Glass top Mussutaiba Trunk Dining Table: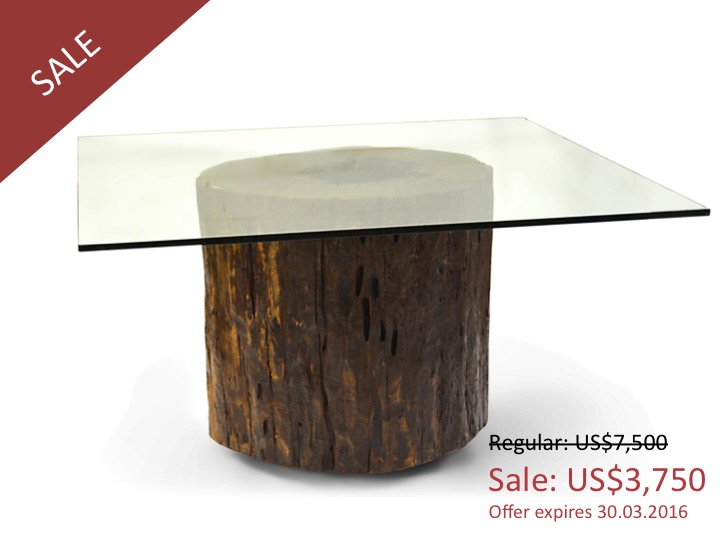 3. Claro Walnut Slab Natural Edge Contemporary Console: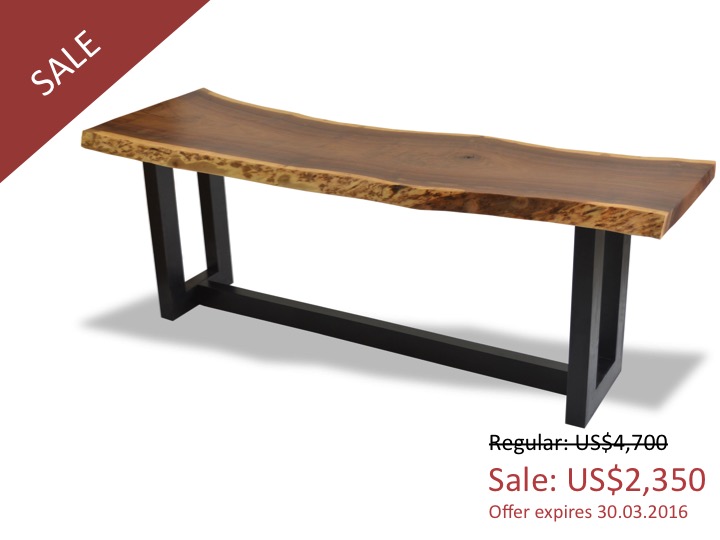 4. Solid Harwood Bench with Metal Base: 
5. Bahia Pequi & Acrylic Side Table: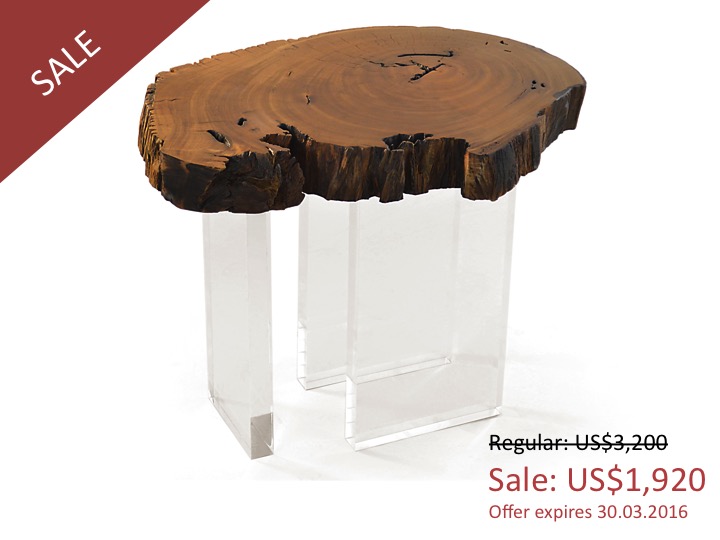 To see more fabulous pieces from Rotsen Furniture, visit us online today!