A carpenter's studio is what dreams are made of ….
Well for us at Rotsen Furniture that is! Today, we would like to share with you some photos from our studio and warehouse located right here in Hialeah, Miami. If you're not already following us on Instagram (click below), keep reading for an in-depth look into what Rotsen Furniture is working on now. It is such a rewarding feeling to see how far our custom made furniture pieces come – from the day that we source them ourselves from salvaged forests throughout the world (we're talking California to Brazil to Costa Rica), to the day they arrive to our studio for wood working to the day that they get delivered to the client's home. The Rotsen Furniture creation and design process is a unique one and it all comes together here, in the studio…
Follow Rotsen Online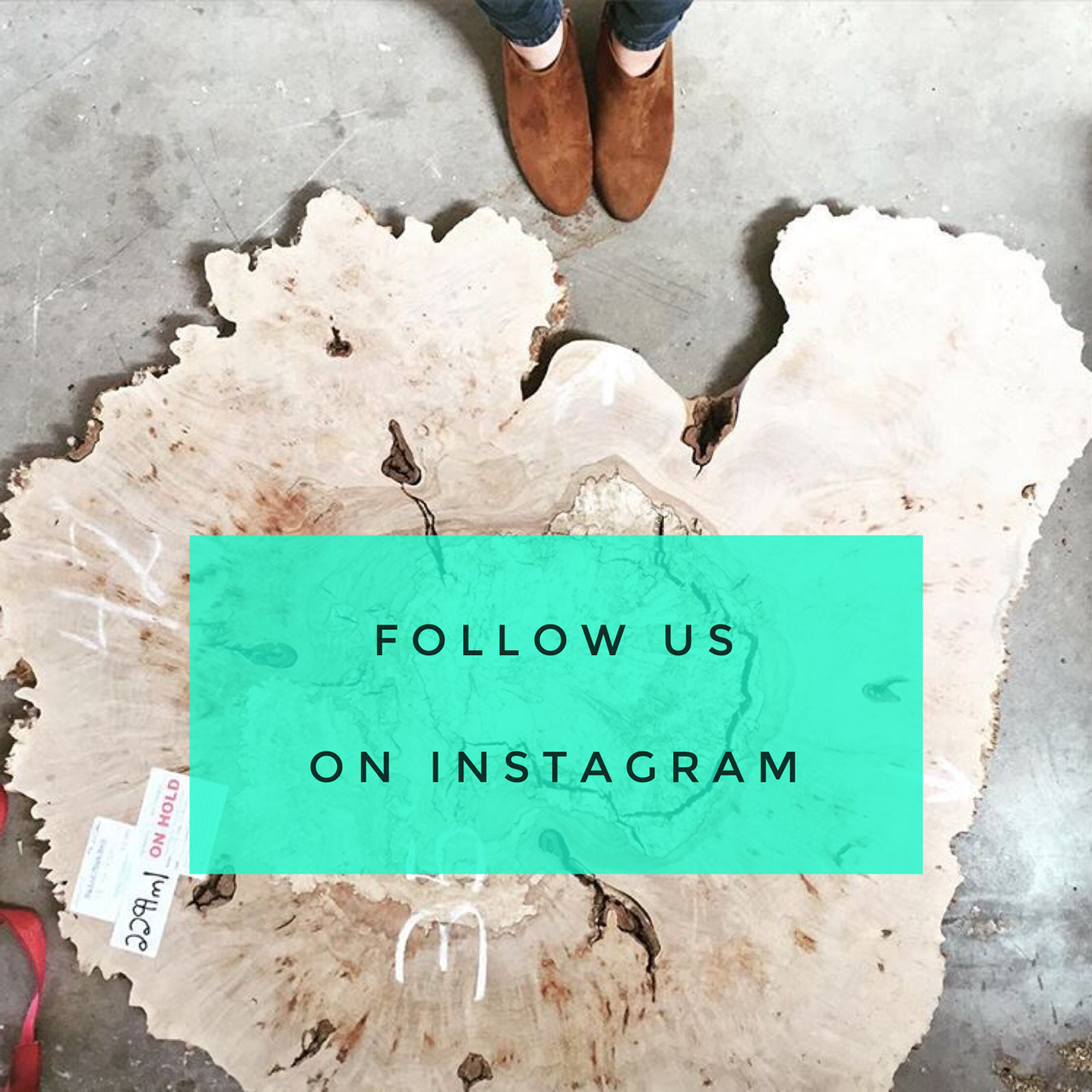 Visit Rotsen In Person
We would love to chat and show you around if you are interested in learning more about how we craft our unique, custom pieces or if you would like to discuss a vision that you have for your next one-of-a-kind furniture item! For more information, reach us below:
Miami, Florida, USA
Phone: 305.792.5233
Email: sales@rotsenfurniture.com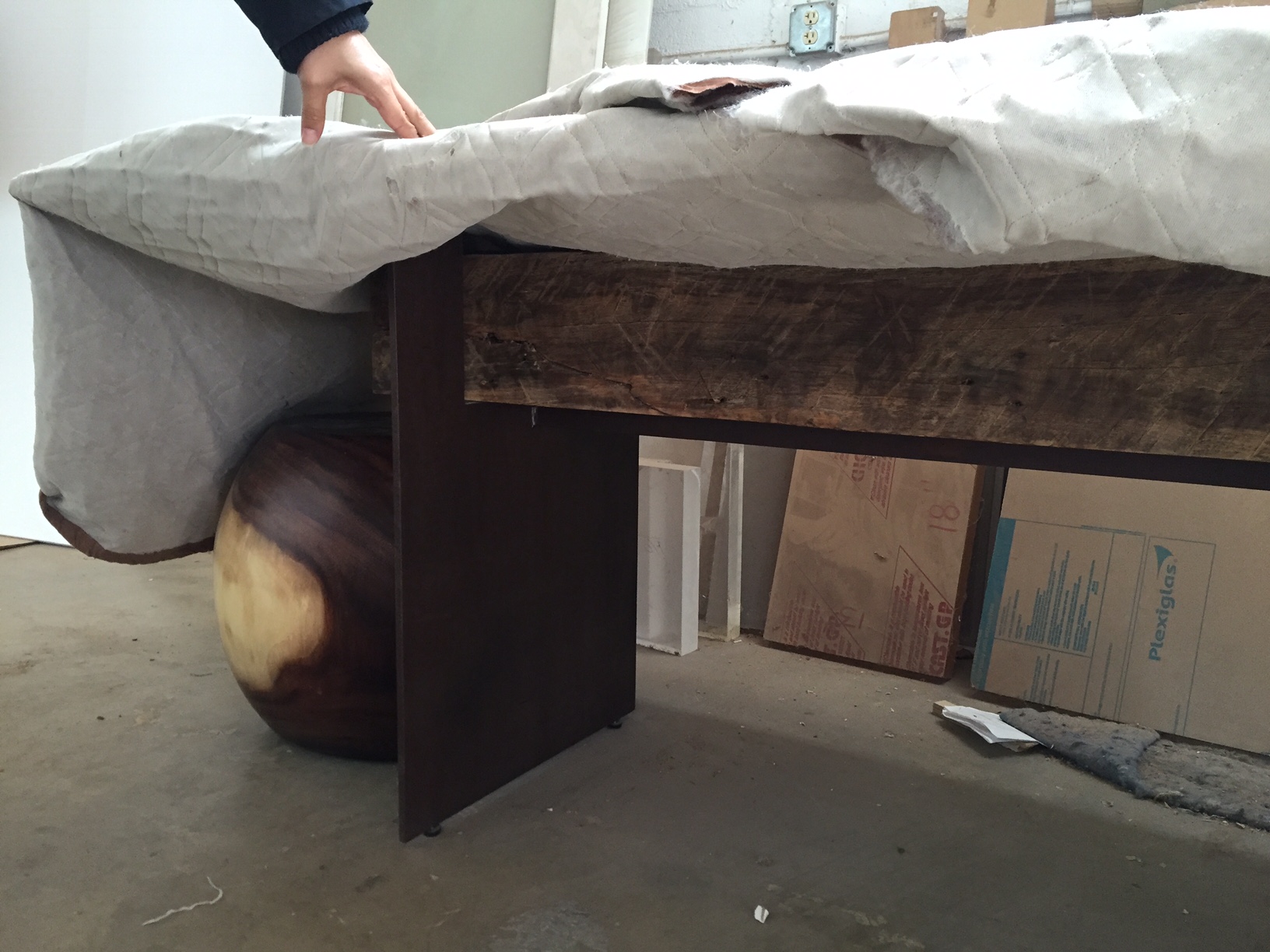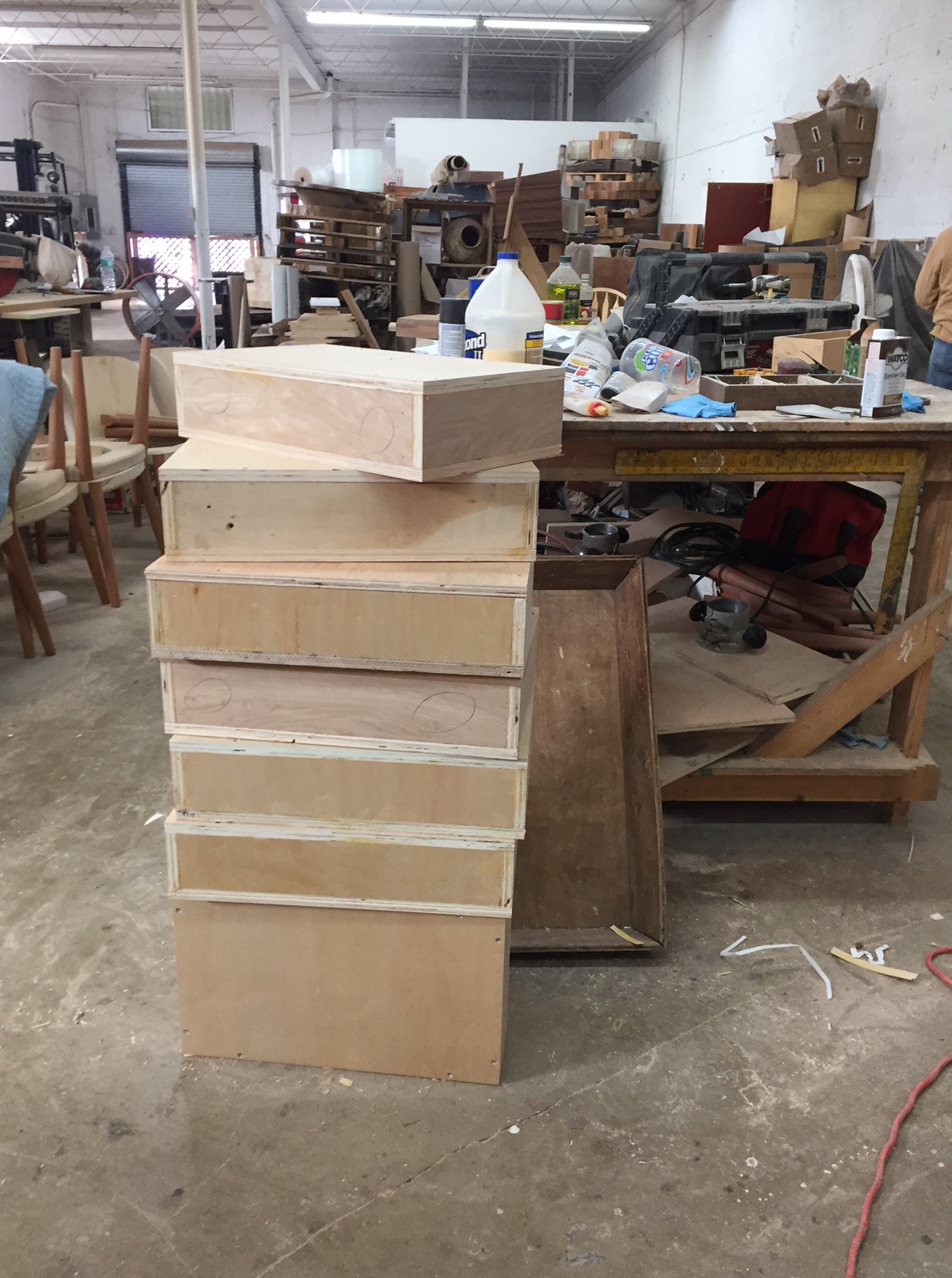 Thanks for joining us today in the Studio! Be sure to check back soon for updates into our latest Miami Carpentry projects!