Today, we are honored to share with our readers another fabulous editorial feature on Dering Hall!
The leading resource for online interior design advice and furniture curation has chosen two different pieces from Rotsen Furniture that will get you the same look from well-established interior designers and ten of their best bright, indoor-outdoor living spaces. Want to know the best part? These pieces are currently on sale and all mark down prices can be seen on the Rotsen Furniture website! See two favorite layouts that feature Rotsen's pieces from Dering Hall's top architects and designers:
First up, the Eucalipto Root Coffee Table – $5,900 / ON SALE: $2,950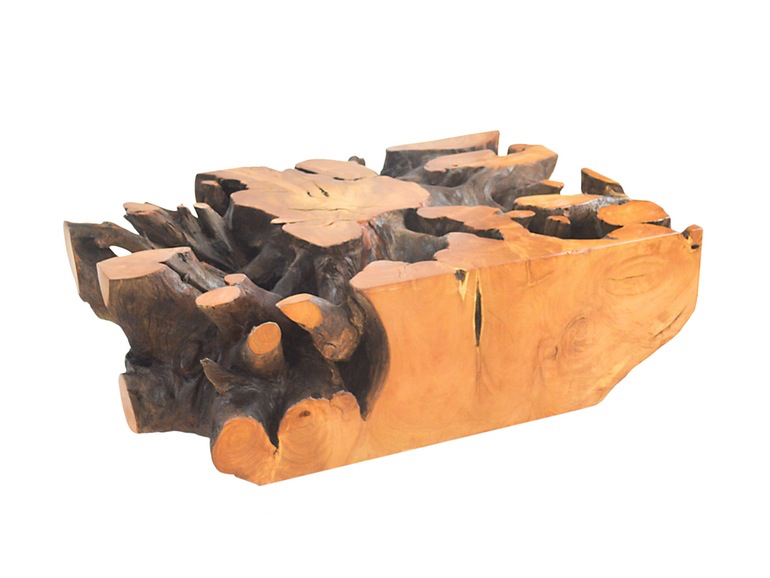 GET THE LOOK: 
Next item, the Small Bahia Pequi Trunk Coffee Table – $3,200 / ON SALE: $1,800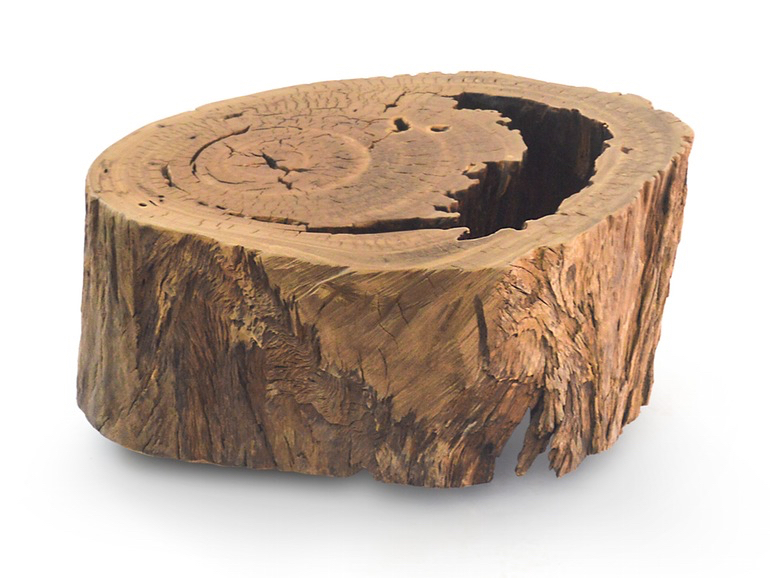 GET THE LOOK: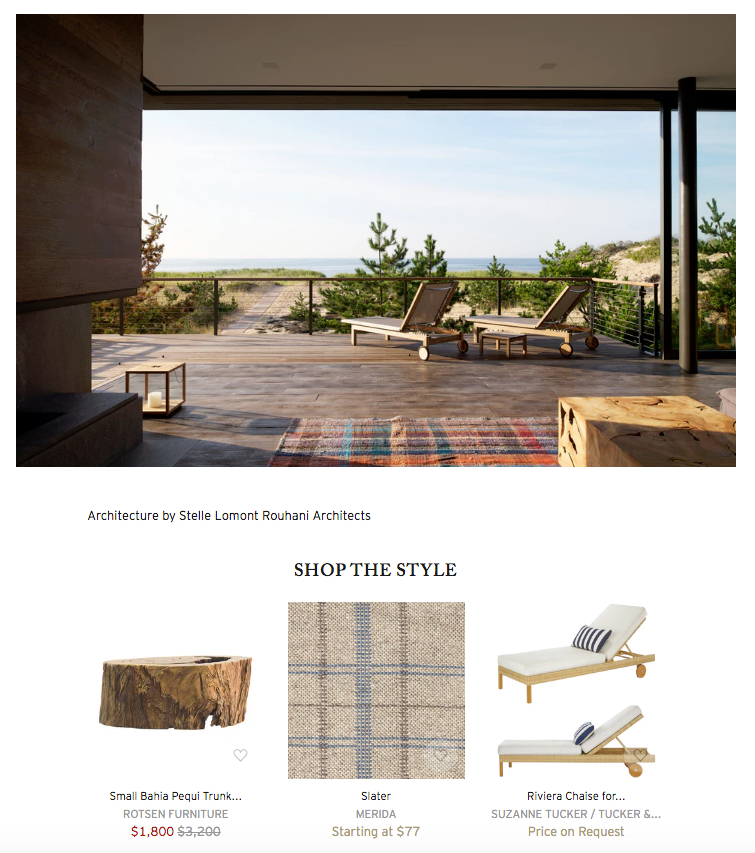 Thank you again to Dering Hall! To shop Rotsen's full collection of custom-made, organic furniture, visit us online today!