Top 5 Favorite Ready-To-Ship Furniture Pieces:
A lot of the pieces that we hand-make at Rotsen Furniture are commissioned for custom projects but of course, we do also sell some stocked, already created inventory. These pieces are created with the same diligence from our skilled woodworkers in Miami and Brazil and are held to the same high standards of our custom pieces. Rotsen Furniture is at the top of their game, making sure to stay in touch with the hottest interior design trends and with that, we create these pieces in advance to appeal to the Contemporary, transitional and Modern design enthusiasts.
Take a look at this week's Top 5 highlights from our Ready-To-Ship department:
1.The Salvaged Hollow Trunk Coffee Table with Square Glass Top: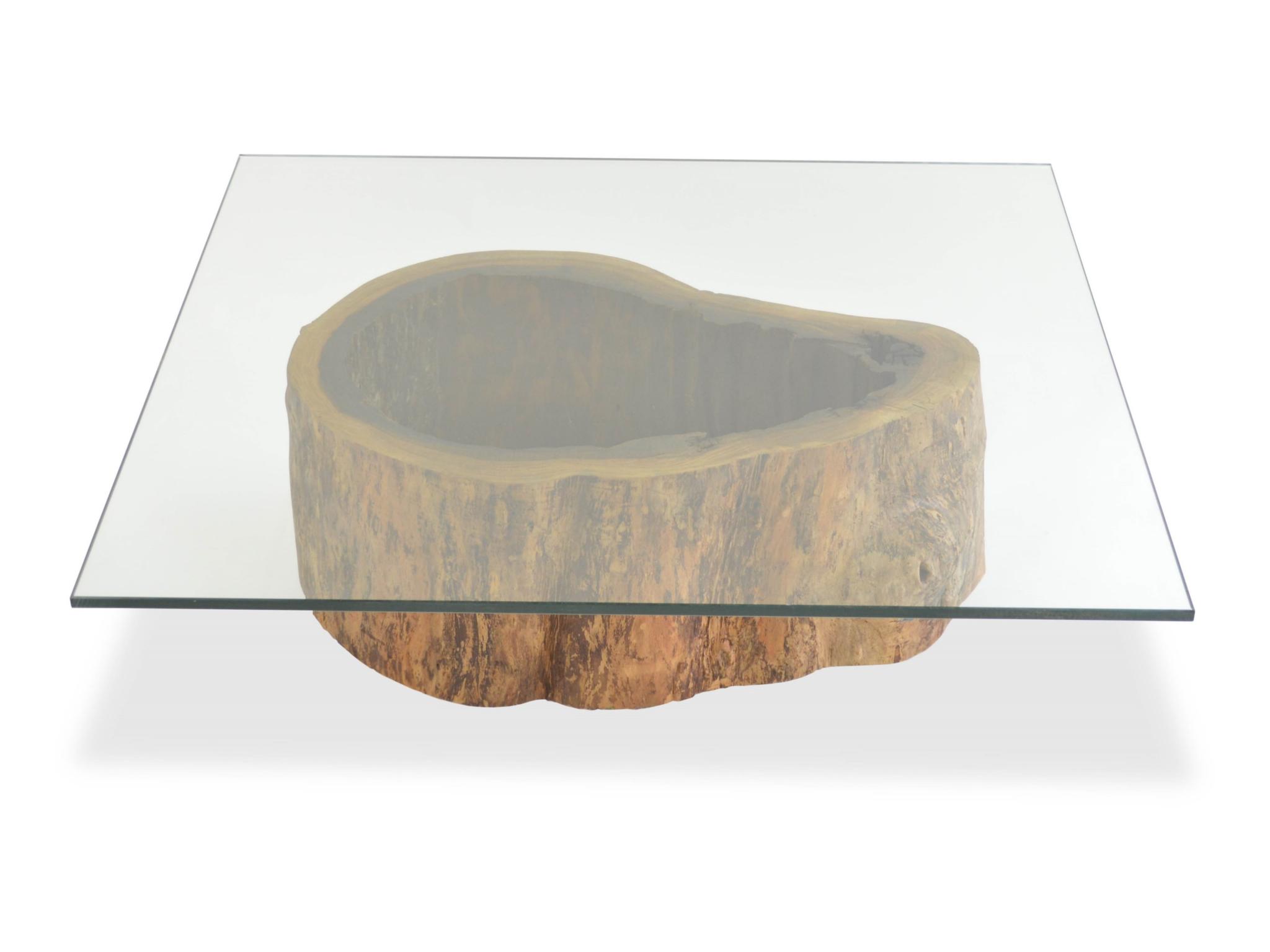 2. Round Mandala Dining Table with Stained Wood Base: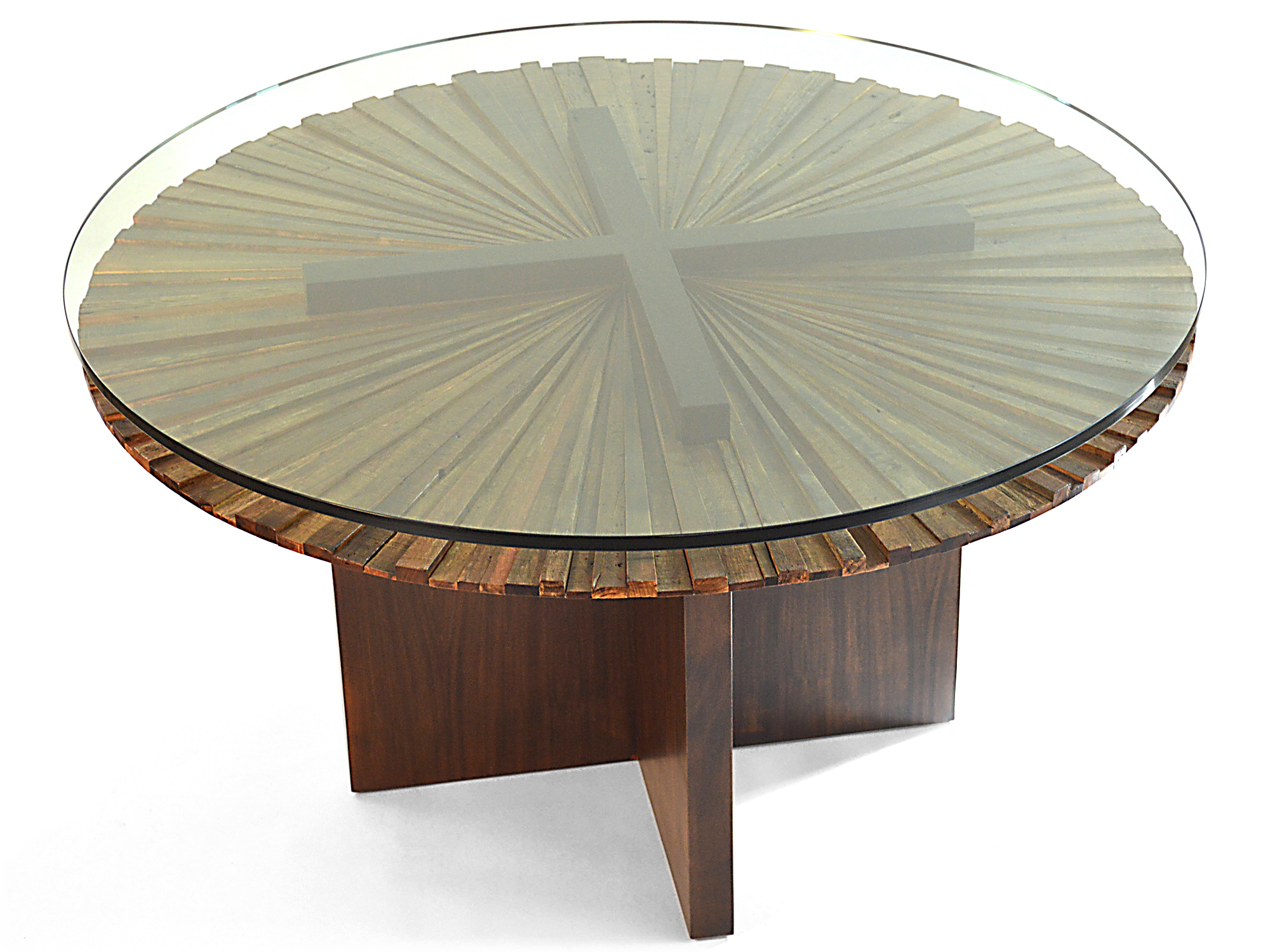 3. Live Edge Cumaru Solid Wood Contemporary Console: 
4. Fazenda Bench – Made from Canela and Citriodora Wood: 
5. Tambur Solid Wood Stool: 
To see more fabulous pieces from Rotsen Furniture, visit us online today!