Rotsen Furniture Shares the Process Behind Creating Custom Planters
If you are an interior designer, decorator or just a home decor addict, then you know just how challenging it can be to find the perfect planter pots!
Because of it's requirements, i.e. they need to be strong, well-made, weather resistant and also aesthetically pleasing, this puts a lot of pressure on manufacturer's for producing the highest quality planter. Today on the blog, go behind-the-scenes as we show you photos from the production process of these handmade, custom designed and beautiful salvaged wood planters created by Rotsen Furniture: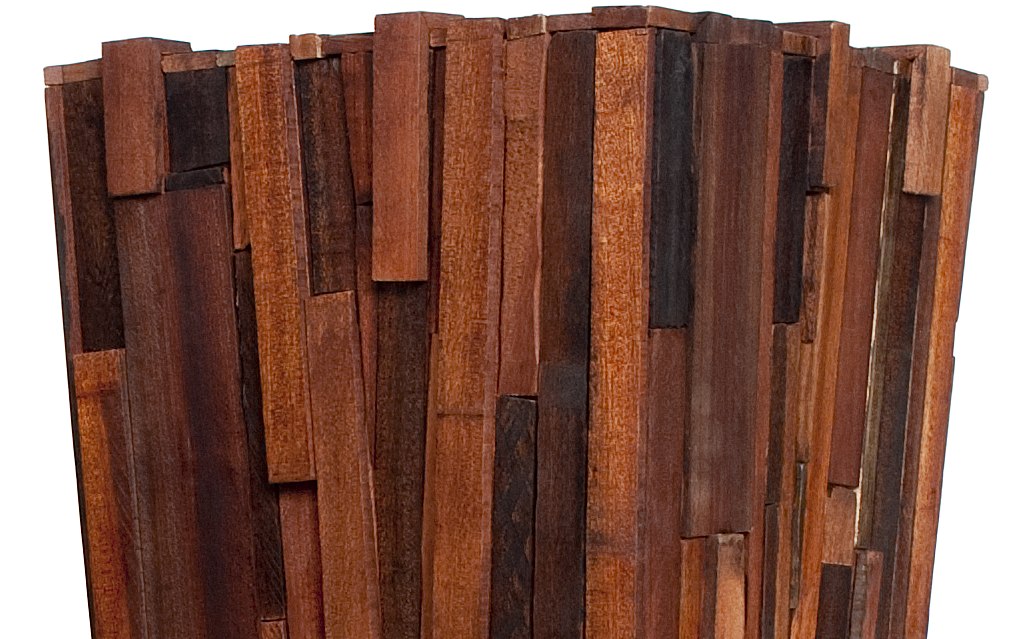 We create all of our homemade furniture pieces in-house at our workshops located in Hialeah, Miami or Brazil by our carefully selected skilled woodworkers. These planters, seen below, are a scaled mosaic of salvaged wood pieces that come from different species, arranged together. Because Rotsen Furniture is dedicated to preserving environmental sustainability and using renewable sources whenever possible, these planters were designed to use what is left over from the production of larger furniture items such as coffee and cocktail tables, dining tables and consoles as it's material base. The Salvaged Wood Planters used scraps of hardwood collected from our own manufacturing process.
THE PROCESS: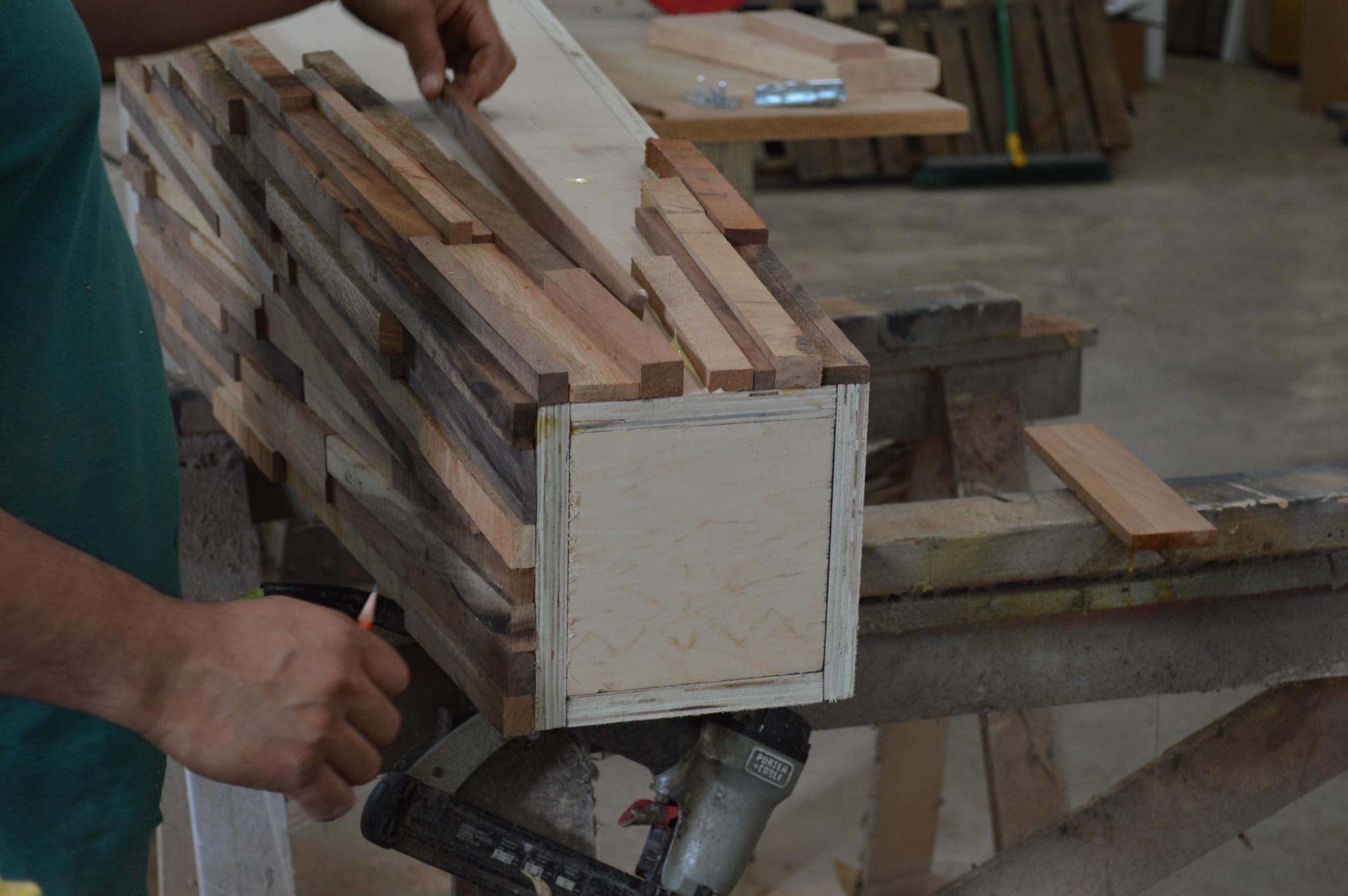 THE RESULT: 
For more info on this handmade product and many others by Rotsen Furniture, visit us online today!