Take a closer look into the production process of another amazing day the Rotsen Furniture studio! Today, we are working on completing two different benches.
Rotsen Furniture creates strikingly sculptural designs that take their unrivaled beauty from the combination of exotic woods and contrasting materials. The collection of benches (like all of our pieces) are often custom made or customized to individual requirements and made from reclaimed wood that we source from decaying bridges, old barns and demolished structures from sustainable plantations and well managed forests throughout California, Brazil and Costa Rica. We then create a really unique furniture pieces by incorporating elements of metal, glass and Plexiglas to emphasize the beauty of the natural wood grain and make this furniture collection luxurious, distinct and unforgettable.
Take a look at these progress photos for a quick look into how we work: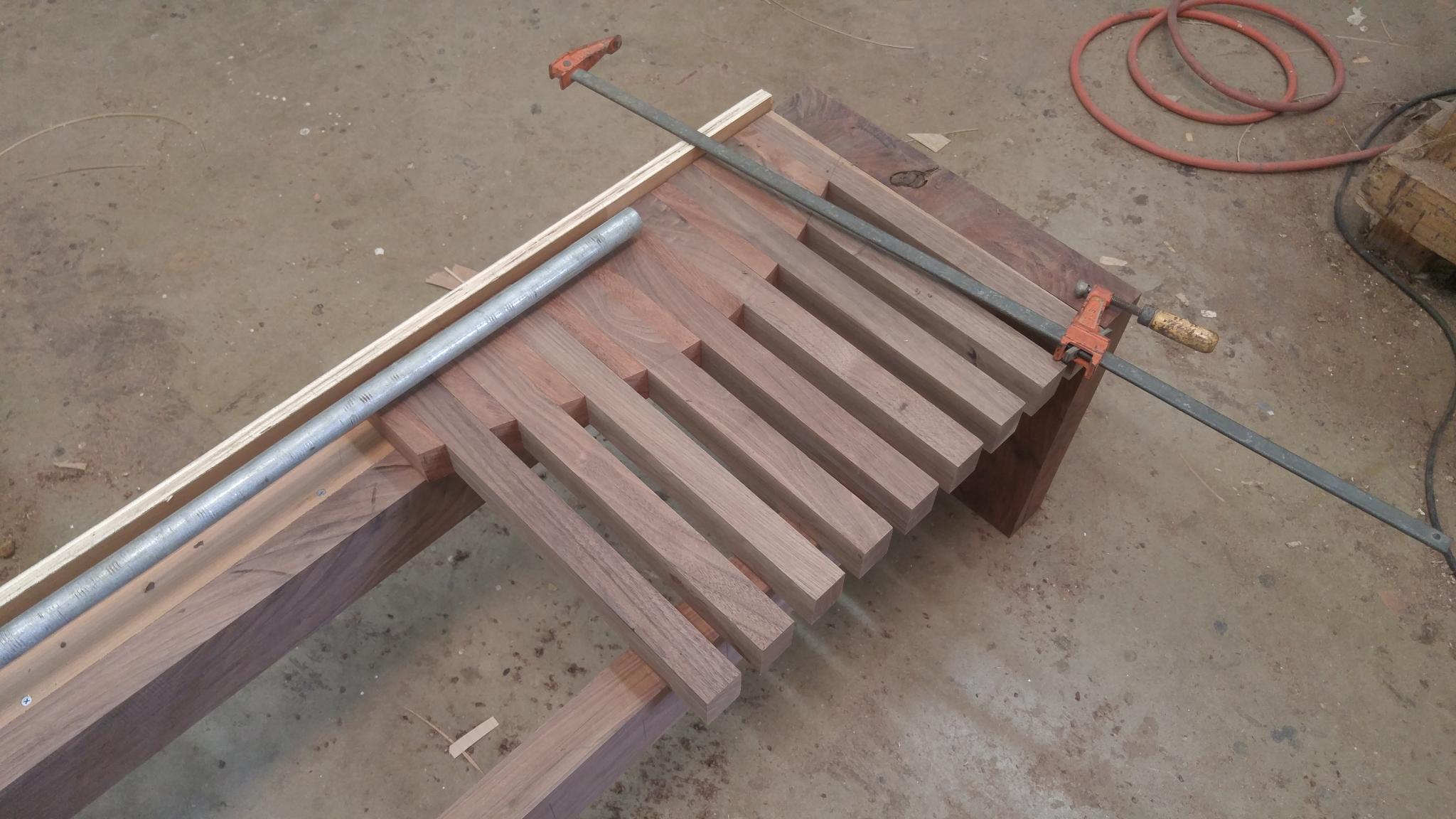 And below, take a look at some photos from pieces that were previously produced for custom designs: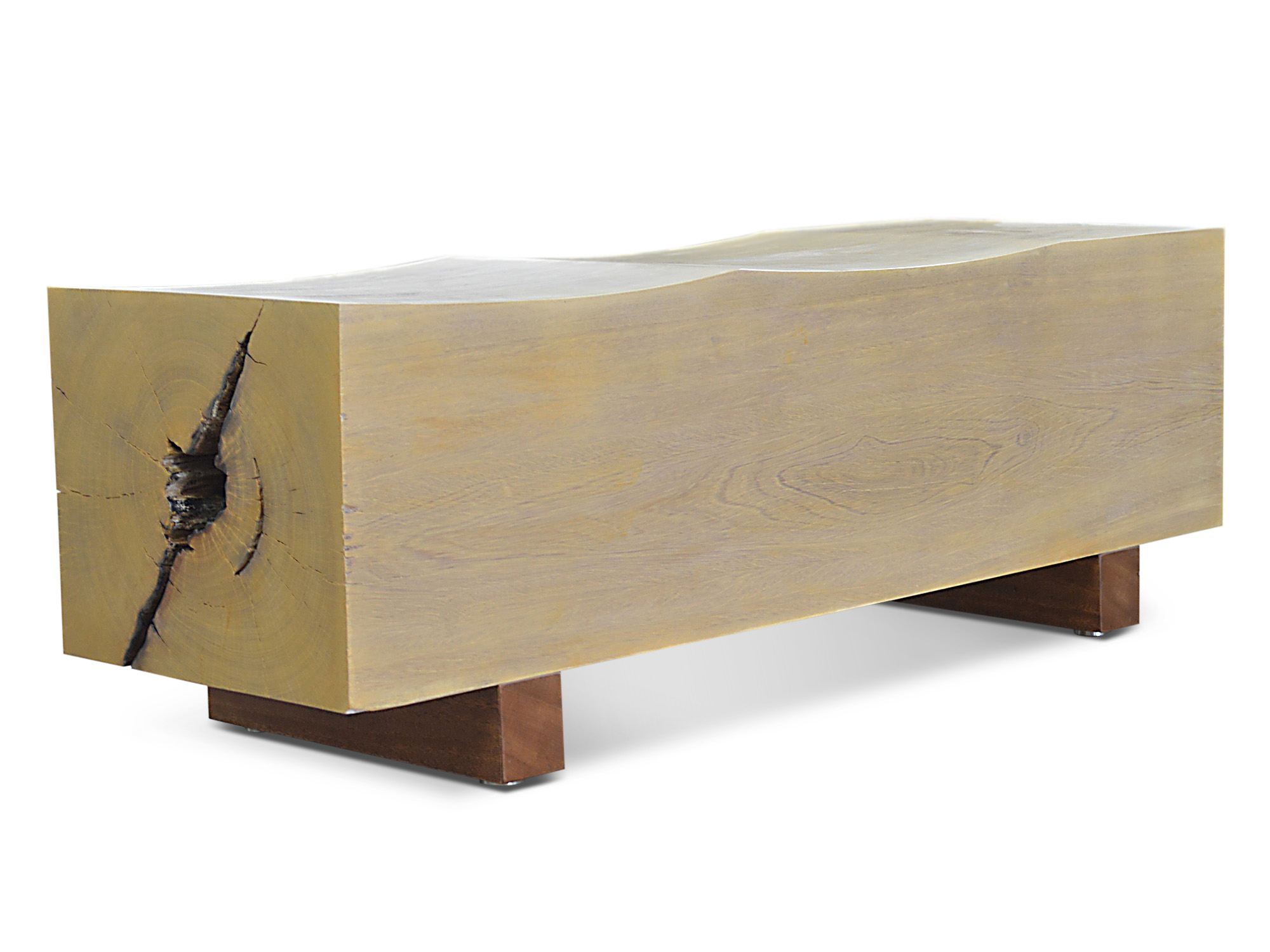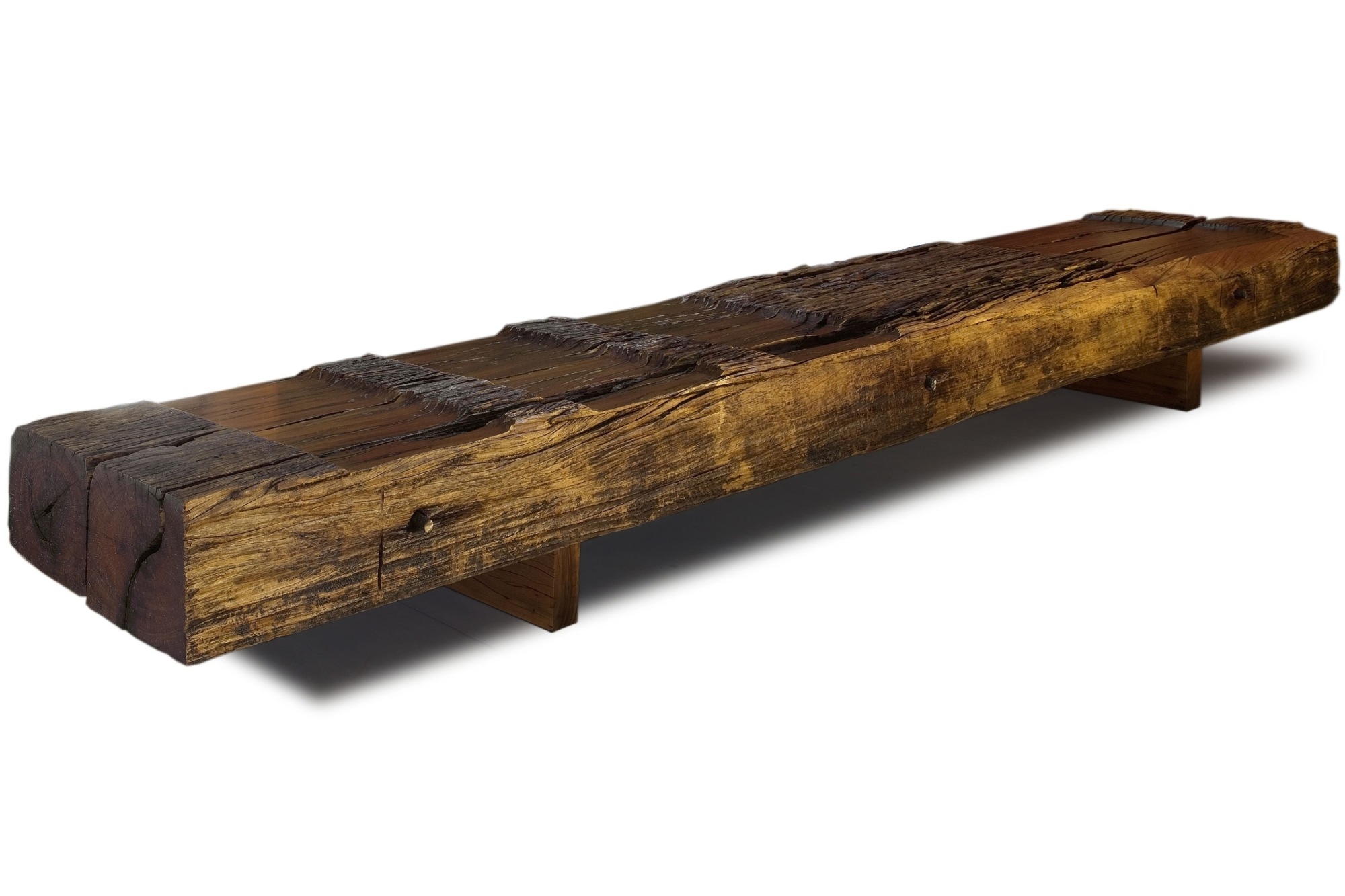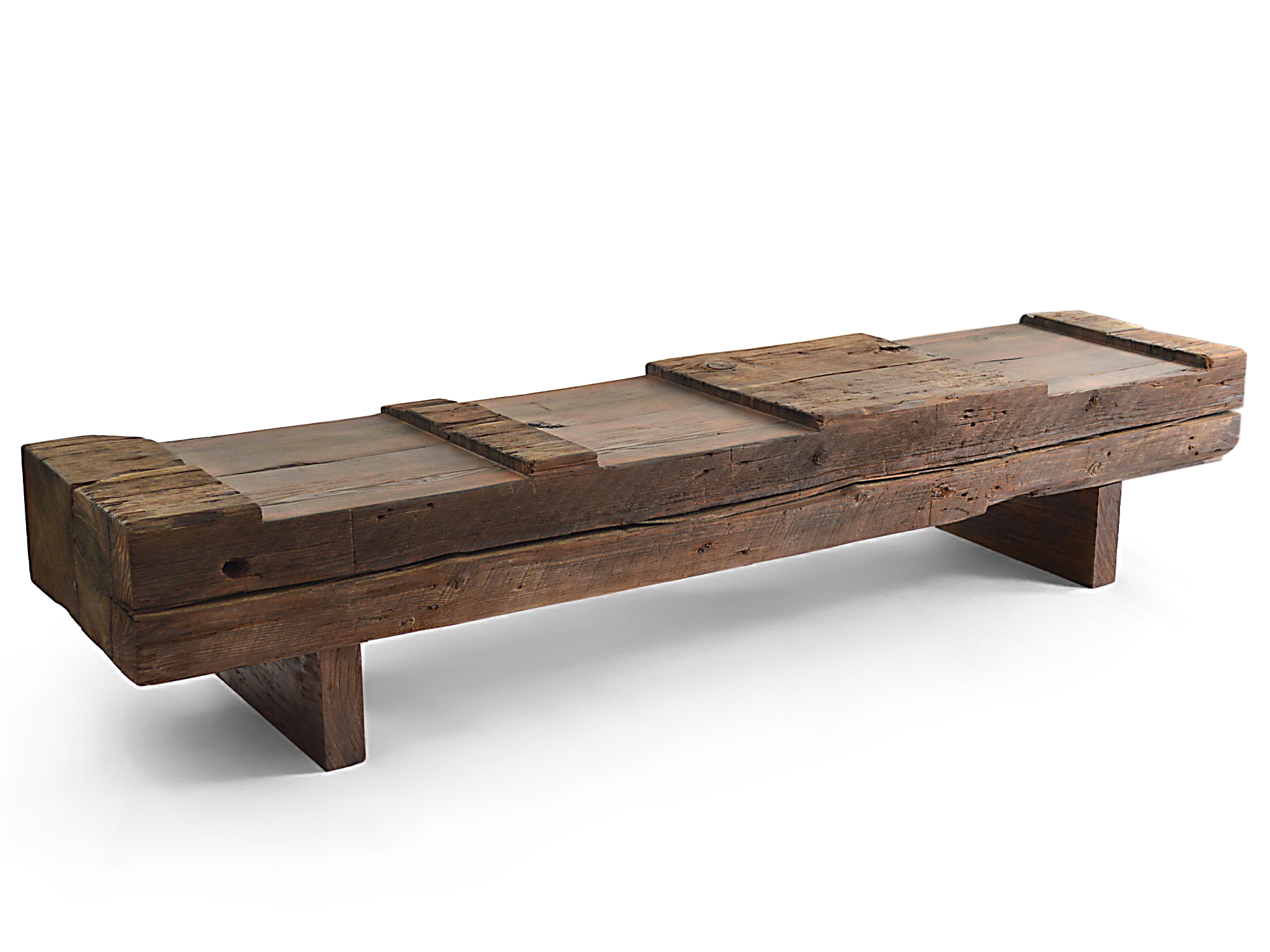 For more information on Rotsen Furniture or to learn how to create your own custom furniture design, visit us online today by clicking here. You can also follow us on Facebook and Instagram for a closer look inside the studio and to get to know the Rotsen team!