Rotsen Furniture
was recently traveling through Brazil, a place that we like to visit often in order to source new naturally fallen wood for our interior design and home decor projects that we complete back in our Miami studio. Today, we want to explain a bit more behind the process, how it works and why it works for the standards in which Rotsen holds for each and every one of our projects.
We recently visited a farm that obtains authorized wood extracted from the Atlantic Forest (Mata Atlântica) that is used for the legal production of furniture and home decorating, the main attraction and rarity of this material however is that the raw material comes from naturally dead wood. The wood is extracted from the Cabruca ecosystem, the popular name used in southern Bahia for the method of cultivation of cocoa trees in the native forest. (cocoa fruit is delicious by the way!). In this system, only the herbaceous vegetation is removed and the great Atlantic Forest species and its associated biodiversity are preserved.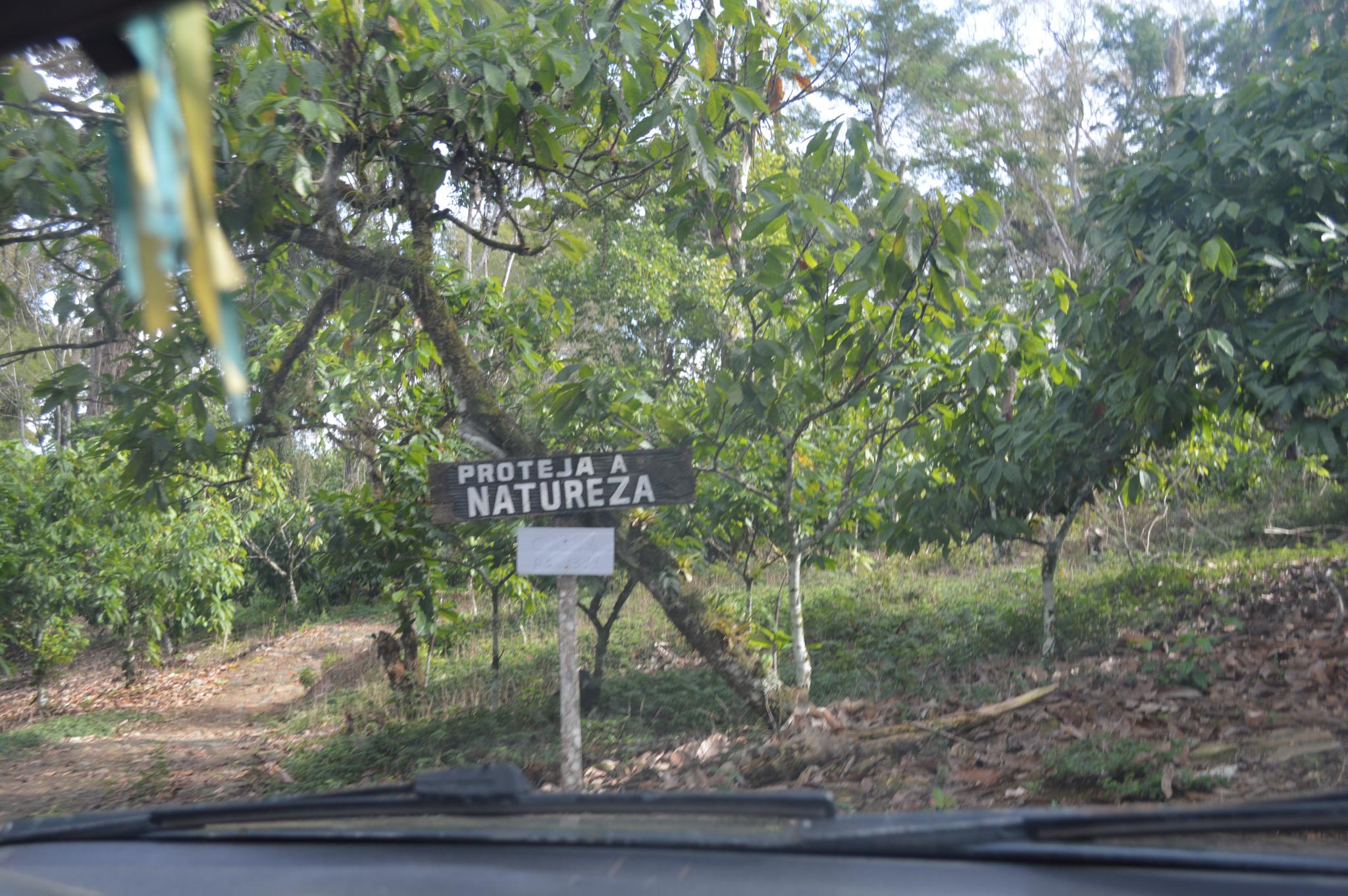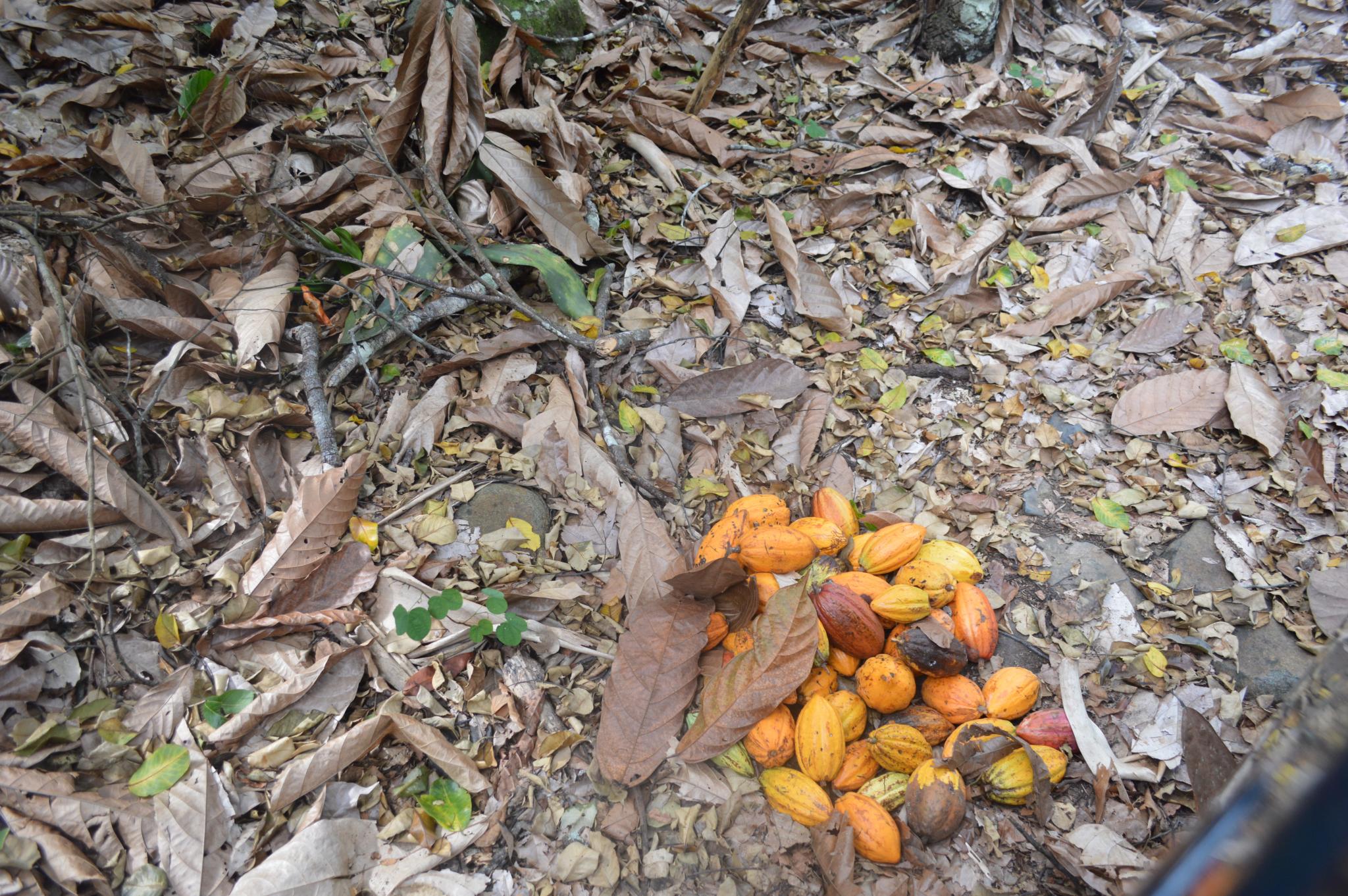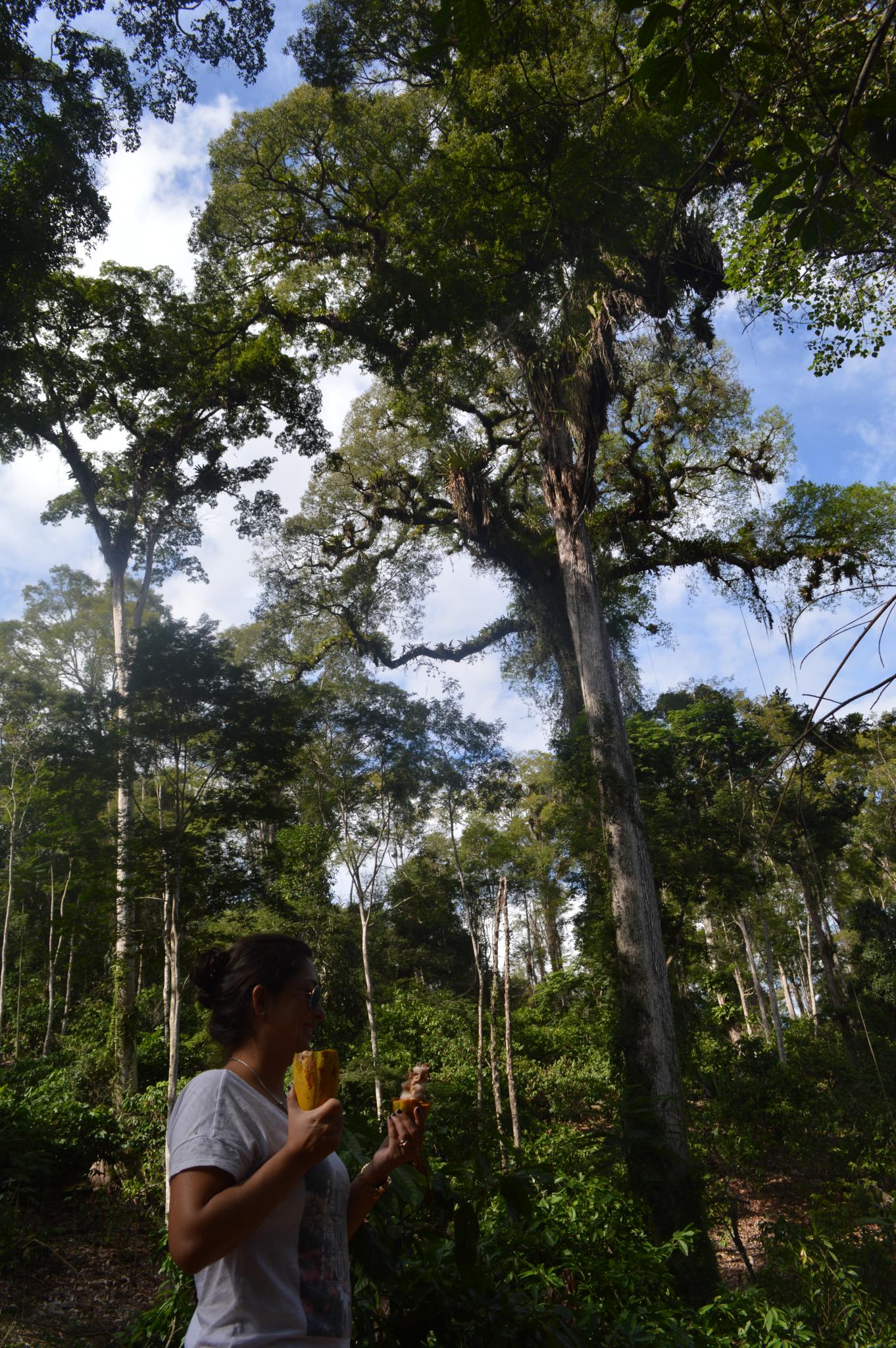 The primary material that we are seeking is the naturally dead tree, wood certified and registered with the Environmental Agency. All of the gorgeous and natural materials such as branches, trunks and roots are naturally discarded by nature back to the earth, so we step in and transform these organic pieces into our beautiful and rare custom furniture items, such as dining tables, root coffee tables and hollow trunks.
Throughout the entire process, our rule is always the same: "environmental preservation is most important."
The fallen or dead wood in the areas of cocoa's cultivation is turned into new pieces of furniture and home decor with a high added value. This is not only because of the sustainable process in which the wood is sourced but producing wood furniture without cutting down trees and taking care to remove the building materials without harming the cocoa plantation and other trees nearby; the employees work meticulously by hand, piece by piece, in order to create unique and beautiful works of art. Be sure to check back later in the week as we will be talking about the different types of woods and how we identify them when they come over to Miami in containers – an integral part of the
Rotsen Furniture
process.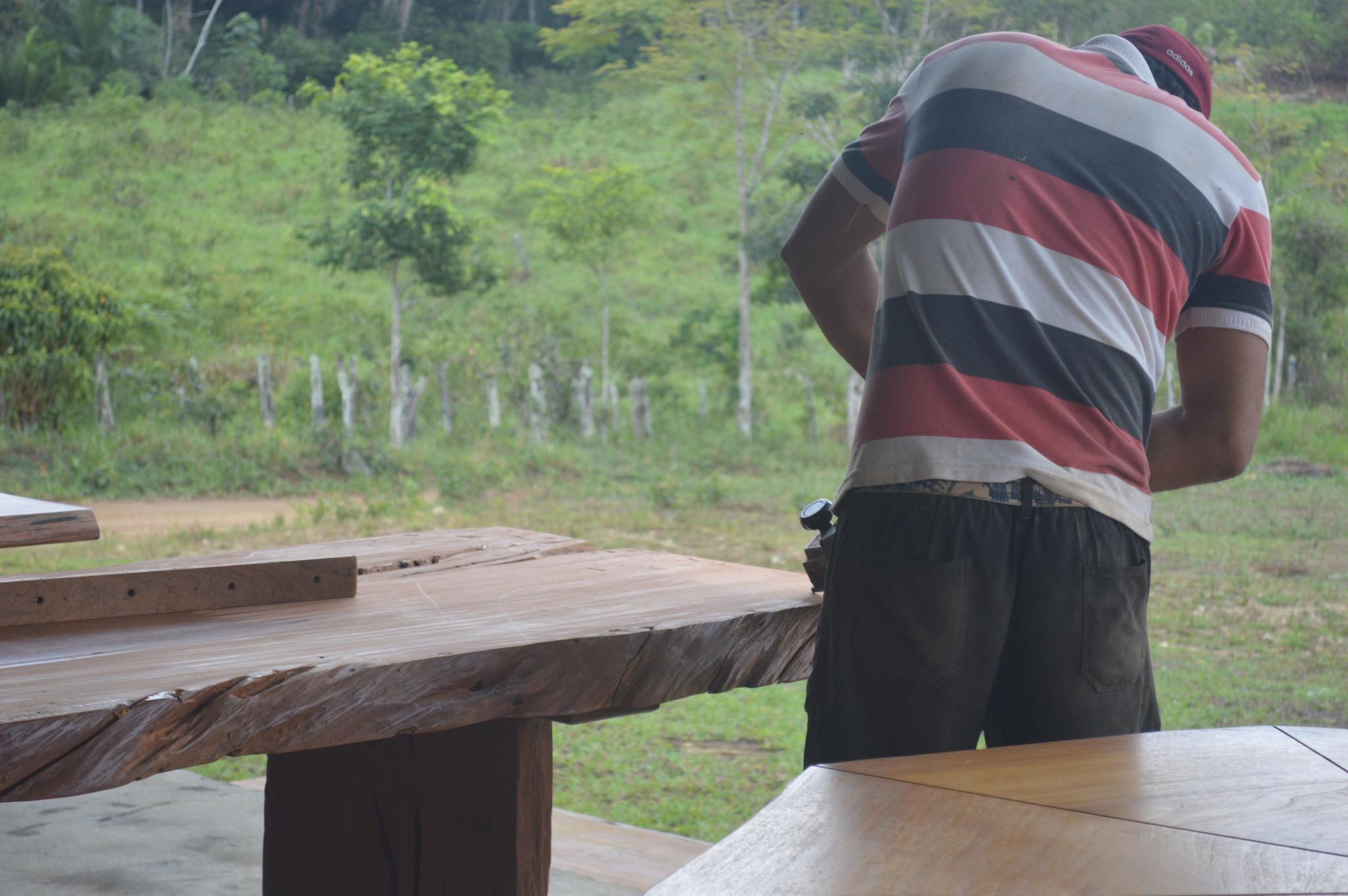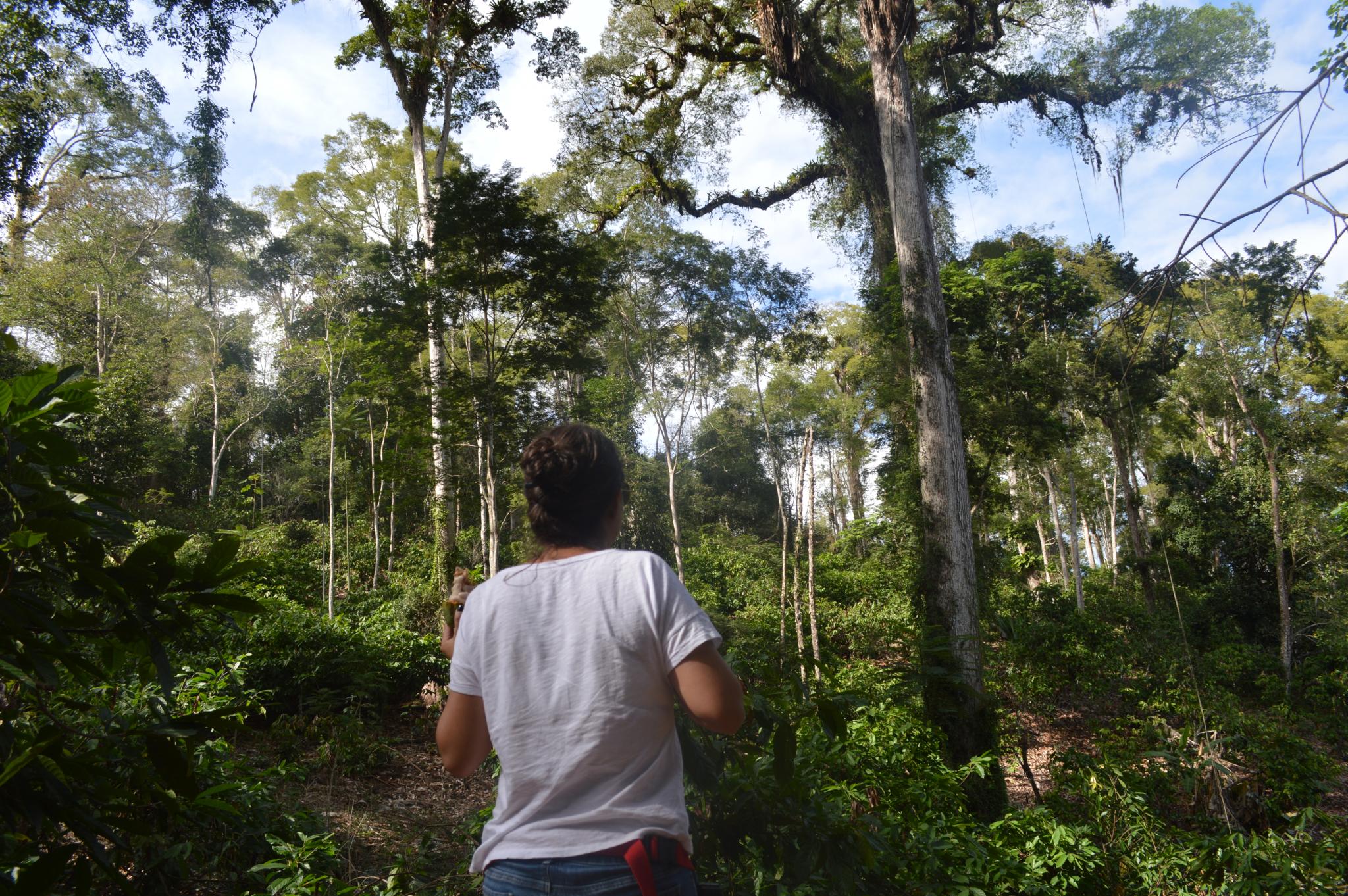 Make sure to follow along more updates from Rotsen on Instagram as well! See you soon!