"The beauty of nature captured in design. Highly sought-after, instantly recognizable, individually hand-crafted furniture."
This is the concept behind Rotsen Furniture and the ideal standard that we hold across every single piece of furniture that comes out of our studio and from the hands of our trusted craftsman.
Rotsen Furniture is a Miami based company founded in 2005 that creates strikingly sculptural designs that form their unrivaled beauty from the combination of exotic woods and contrasting materials.
The collection, often custom made or customized to individual requirements is made from reclaimed wood from decaying bridges, old barns and demolished structures, harvested from fallen, well preserved trees or from sustainable plantations and well managed forests. Metal, glass and Plexiglas elements emphasize the beauty of the natural wood grain and make this furniture collection luxurious, distinct and unforgettable. It is Rotsen's mission to create furniture that will stand the test of time and fleeting fashion and that makes sure to honor the natural environment and organic landscape in which it's material comes from.
Rotsen Furniture, unlike the well-known and larger retail store companies,  produces pieces that it's owner(s) will cherish for a lifetime and be able to pass onto future generations. In a world with finite resources choosing even a single piece of Rotsen furniture offers an alternative to buying and replacing a succession of mass-produced pieces destined for the landfill.
Take a look at some of the highlights from the Rotsen Furniture Showroom. The designs produce exclusive pieces integrating wood's organic characteristics with a clean, graceful and modern aesthetic. The pieces placed together on viewing (see photos below) really allow for a space to admire the incredible craftsmanship – enjoy!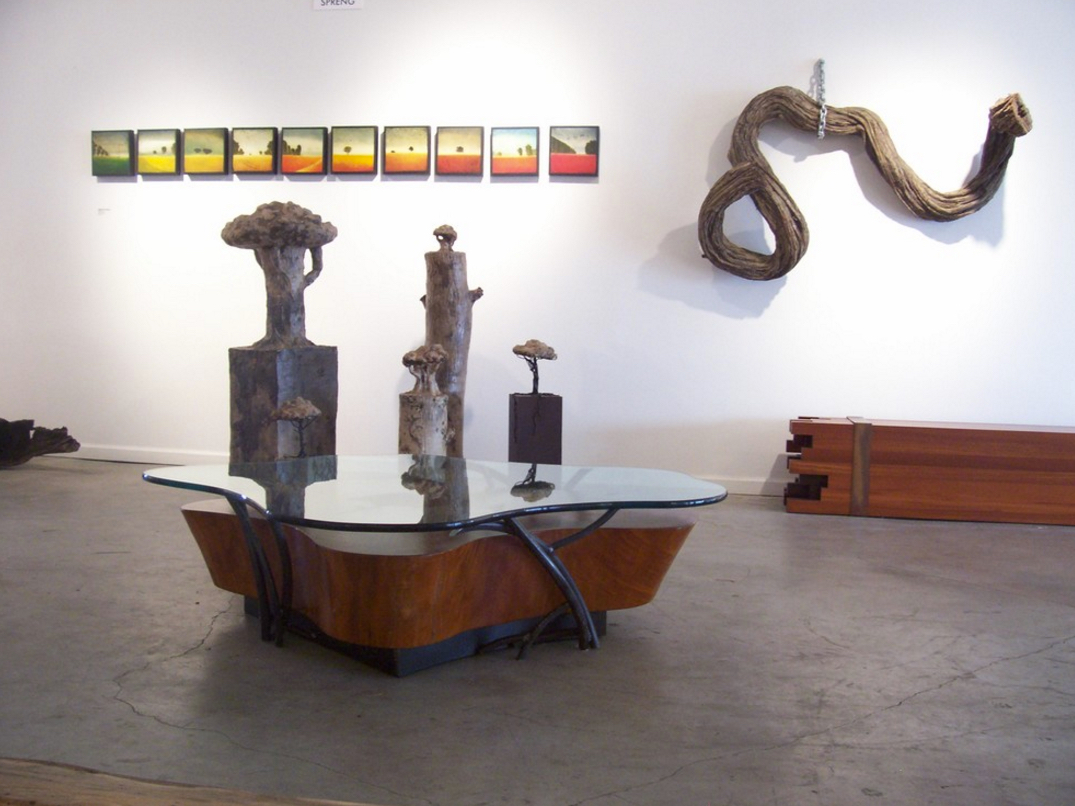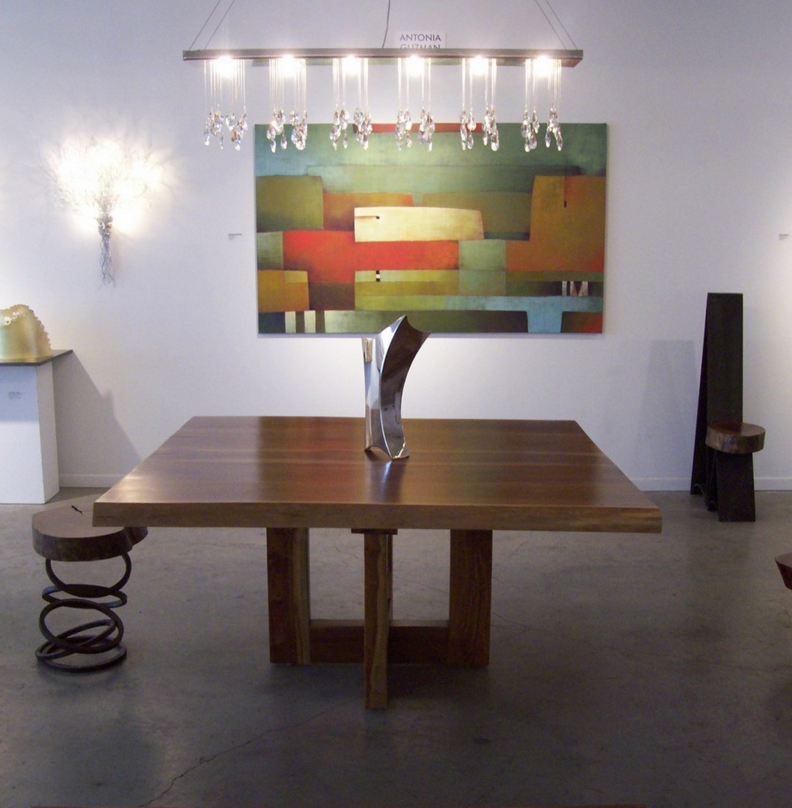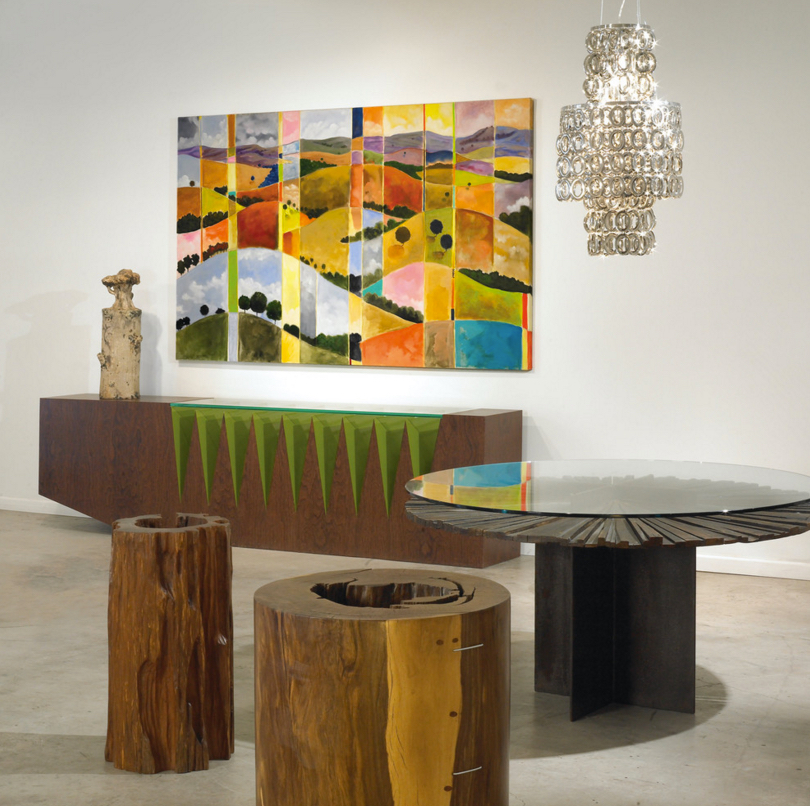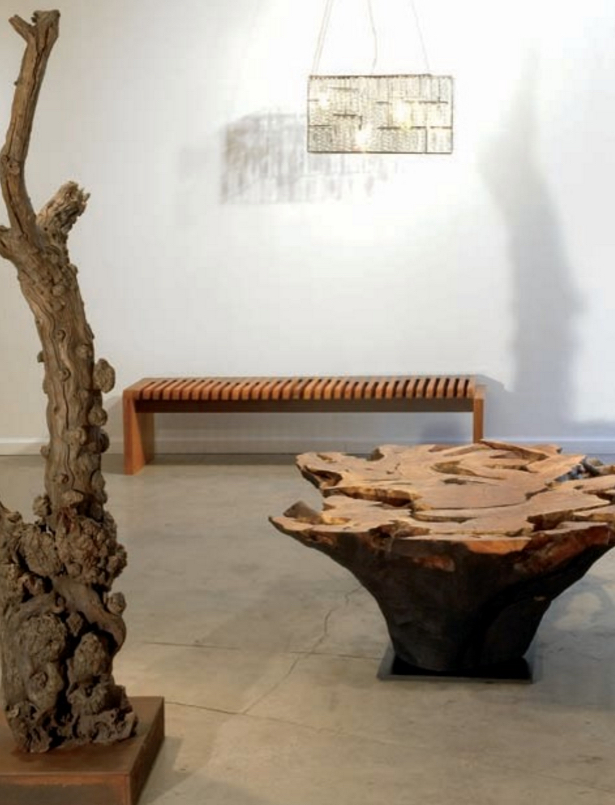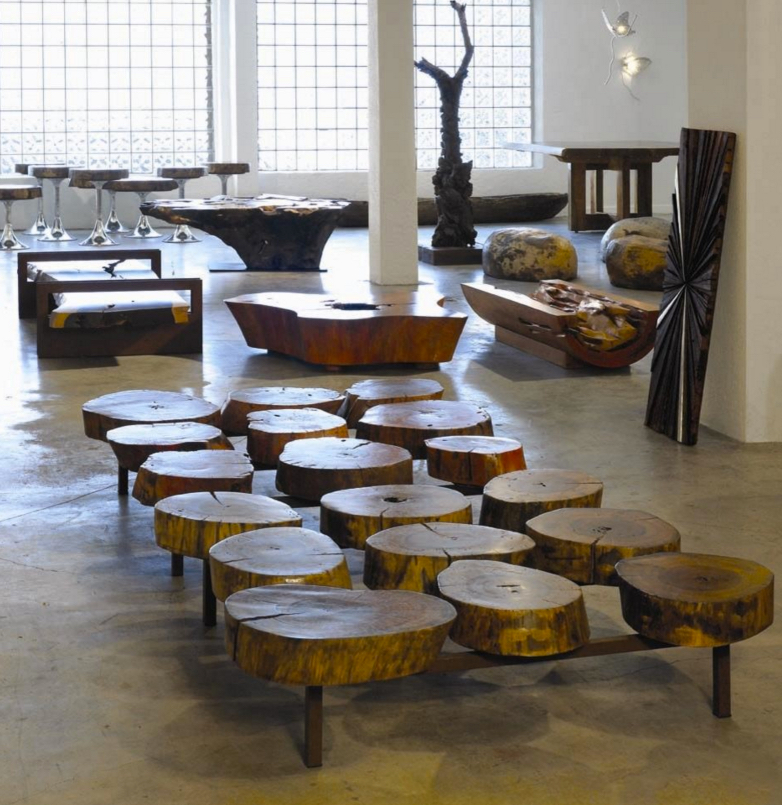 For a more detailed tour of Rotsen pieces, visit us online today and take a look at our portfolio!