Miami design is often referred to as extraordinary, bold, bright, colorful and unique. A lot of that is due to the fun and innovative Art Deco movement that took over the Miami Design scene in the 1930's. So with the intention of continuing with this trend of supporting a craft that boasts one-of-a-kind pieces, Rotsen Furniture established itself and has since worked it's way up as a contender in the Miami design market.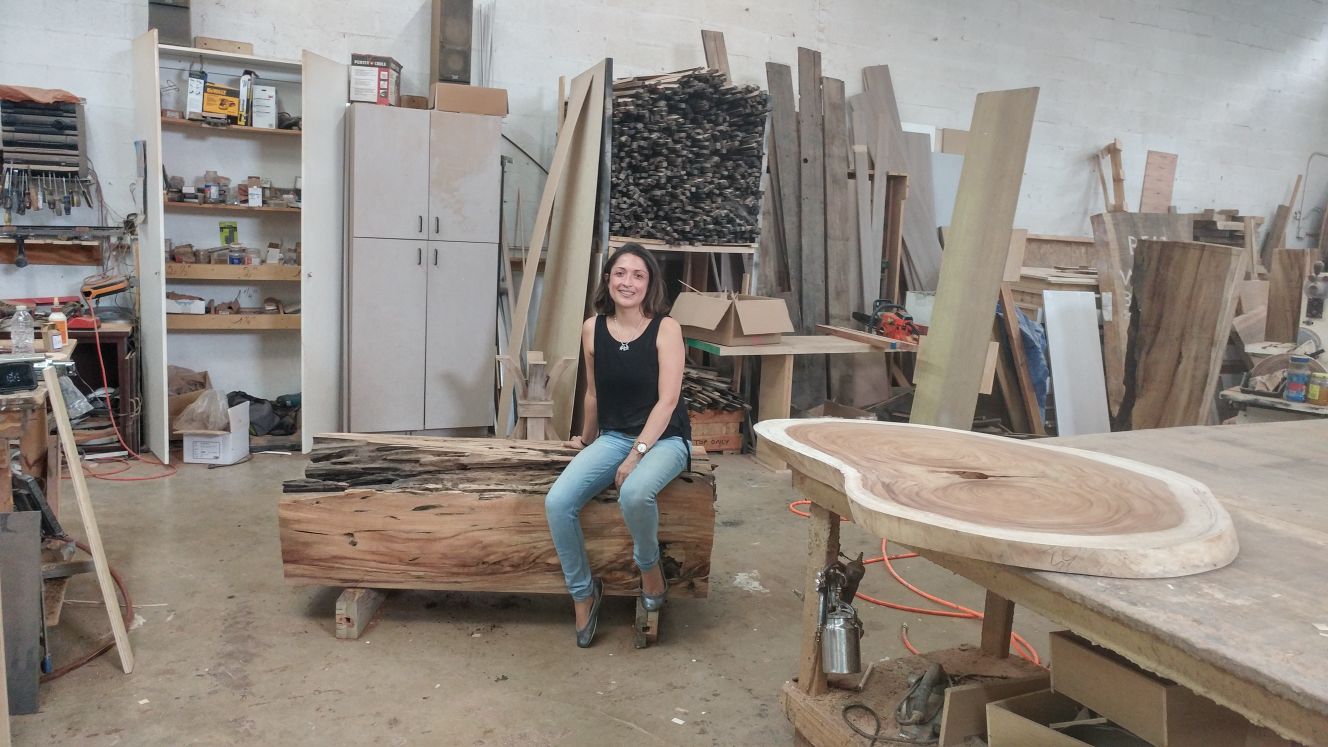 The home decor market is one that is generally though of as controlled by large corporations and name brands, such as your well-known stores like Crate & Barrel and Pottery Barn. The price points are low, the quantities are high and the accessibility is easy. These are all qualities which at first, seem so attractive, you just can't pass up on a deal (especially when there is a sale – tricky marketing!) however most consumers would agree that sustainability, observance of the environment and quality are all crucial traits that are often overlooked when staring at a low price tag! Have no fear, custom design is here.
Rotsen Furniture is an environmentally-friendly firm dedicated to offering customers a new approach to interior design, furniture crafting and purchasing. Mass-produced furntiure is well, just that, meaning you and your neighbor and your neighbor's neighbor most likely share a piece of furniture, a coffee table or a dining room set from the same store. We've all had that "did you get that at Ikea?" moment. Custom design is an opportunity to wow yourself, your family and friends by incorporating a unique piece of art/furniture into your home, that was crafted to reflect your personal character, style and functional needs. While the cost appears to be higher at the start, custom pieces from Rotsen Furniture are investment pieces that will last you a lifetime., which in the long run will save you a lot of money.
The materials used are of the highest standards and undergo a rigorous inspection and approval process, hand picked by our team. No piece of furniture is created without us knowing about it and caring for it down to every last detail. All of our wood is sourced responsibly from California or Brazil and chosen from fallen trees in decaying forests or old barns and homes no longer in use. Since 2005, we at Rotsen Furniture have created pieces integrating wood's organic characteristics with a clean, graceful and modernist aesthetic. The starting point and inspiration for each piece comes from the wood itself. The materials speak to our designers and guide them to create unique and custom heirloom-quality furniture and artwork. Combined with the additional elements of metal, glass, and plexiglass, the result is impressive, holistic pieces of exquisite craftsmanship.
To see our full portfolio or talk about your next custom piece of furniture, visit us online today. We have a new website!